About Us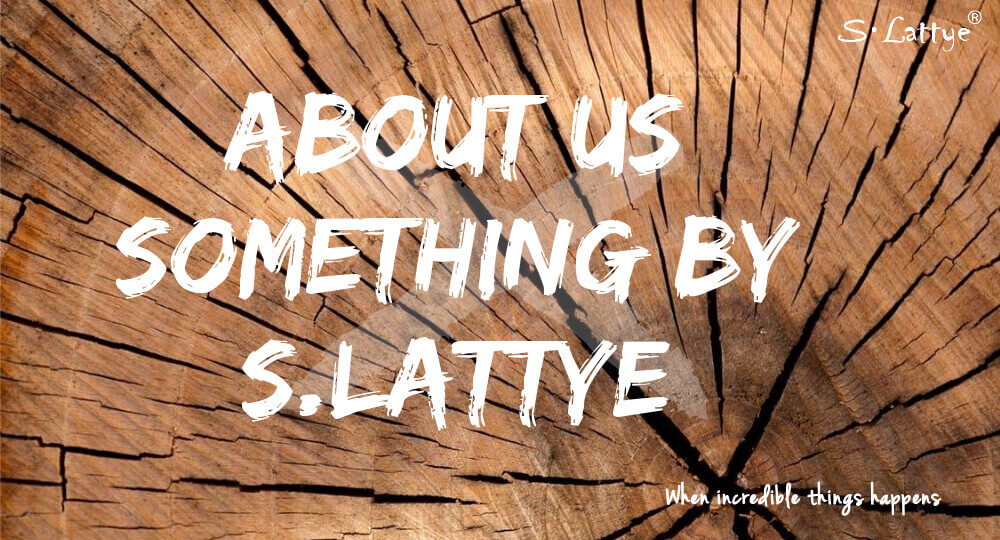 About Us: Technologies of textiles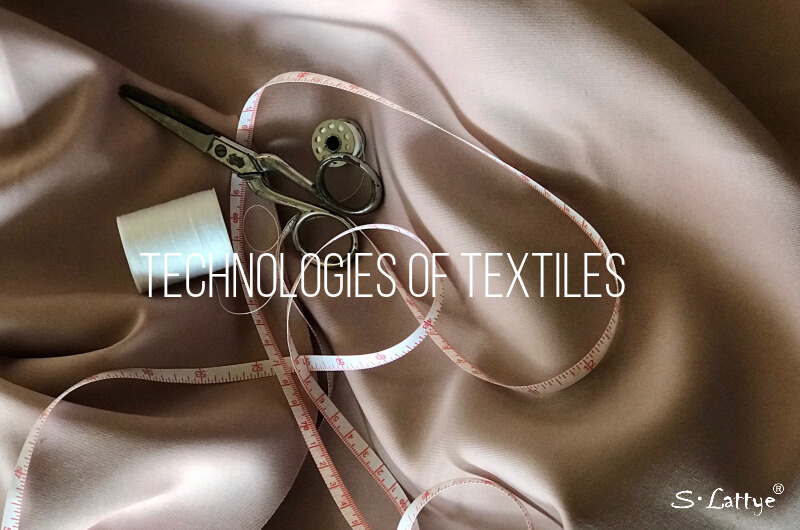 Ancient textiles were made of hemp, silk, wool and cotton fibers, which were processed into products, usually called textiles. Textiles in different periods are one of the scales to measure the progress of human beings and the development of civilization development. The textile technology in the ancient world has reached a high level and enjoyed a good treatment. But, it still has different types of problems. But, it won't stop our ambitions.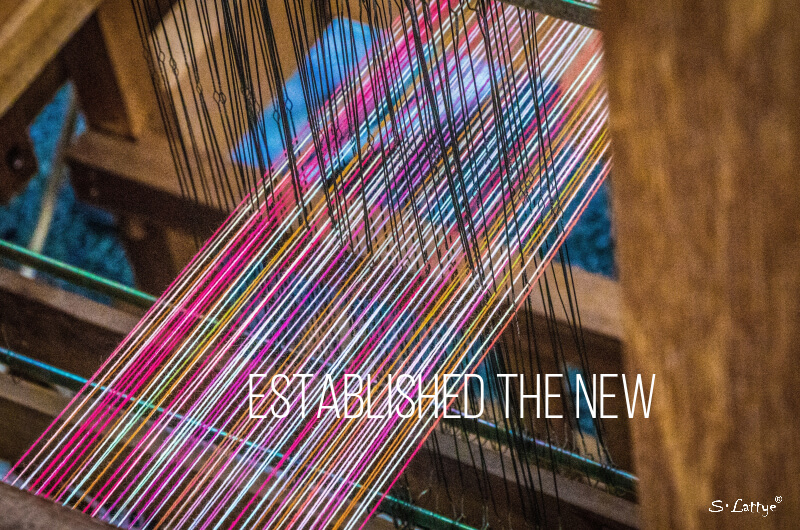 We committed to making and bringing you the very best products. In this day, we try to combine with modern designs and technologies to create portable, sturdy and practical products. That's the reason why our founder Sphoie established the new brand "S.lattye" in 2016.
Sphoie, chief designer, and chief executive officer of the brand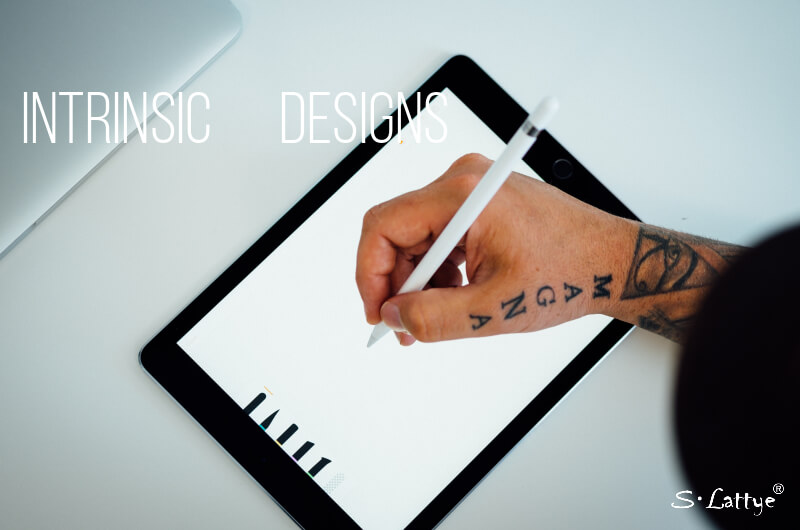 When Sophie first contacts textile industries, she found out that although those factories can make shower curtains, DVD storages, scarfs, rubs, etc. They do not care about the designs and the user experience. They usually do the shops, not the original designs. Sphoie worked for world's top five hundred company before and knew how to deal with individual issues. For instance, some manufacturers don't care about the thickness of shower curtains. But most countries' climate is changing all the time. So, if you pick the thin one, you won't use it for a long time. But it doesn't mean the thickness of the shower curtains could solve the issues. You have to consider every detail of the problems. Like the angular degrees, the cut surfaces, the stitches, etc. Sphoie knows those issues and collects every information, and finally, she solved every problem. People always say the designs means the appearance, but Sophie says the designs means the Intrinsic values.
Brand Concept: Make the best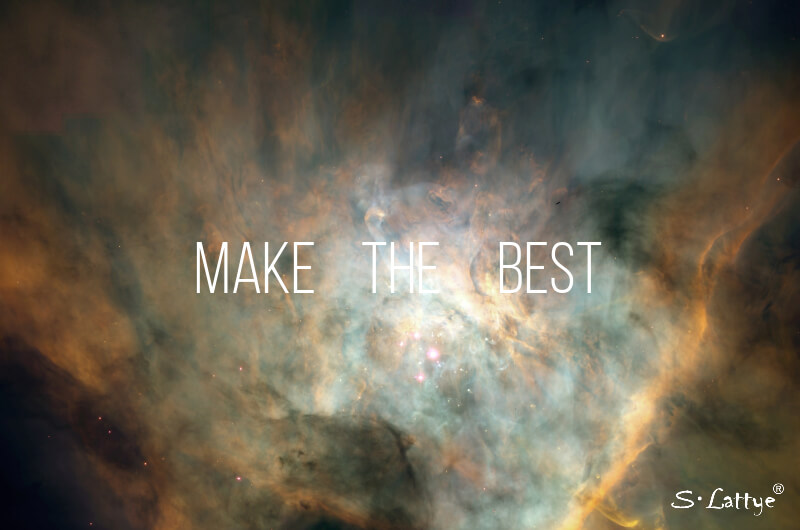 Sophie designed the brand logo. This Logo includes a fascinating story. One day, after a whole day work, Sophie began playing an interesting mobile game. When she ended playing, she found out that she got the score-"S." The specification of the game told her the "S" means the best.
So, that's the reason she put "S" as the front of the logo.
The brand's design inspiration comes from a variety of sources. It combines fashion elements with home, shapes, and animation cultures. We are sure that we can bring great products to the world. 
Happiness from design dreams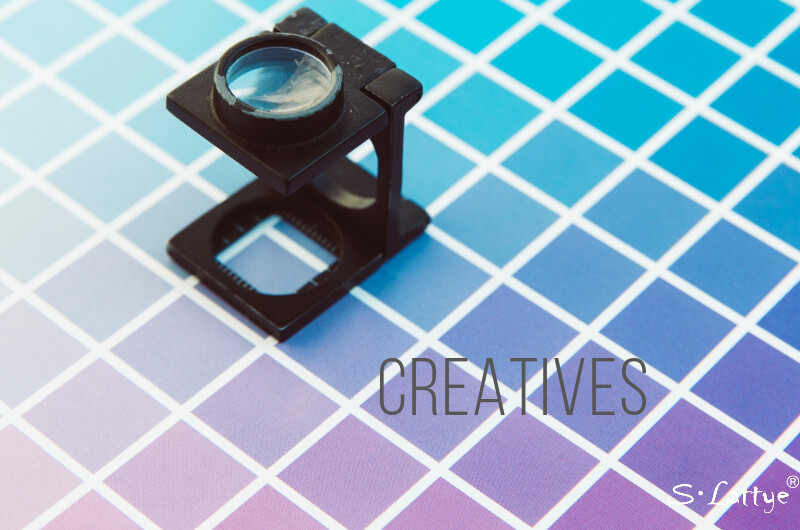 We respect copyrights and make sure we do it all the time. Every picture we use on our website we will mark the resources and give it a column. And we put our original design pictures into our postcards to show our creatives. Because of our continuous will, many clients are touched by our spirits. Now we have many corporate clients like enterprises, universities, distributors, and associations.