Designer Dreams
Designer Dreams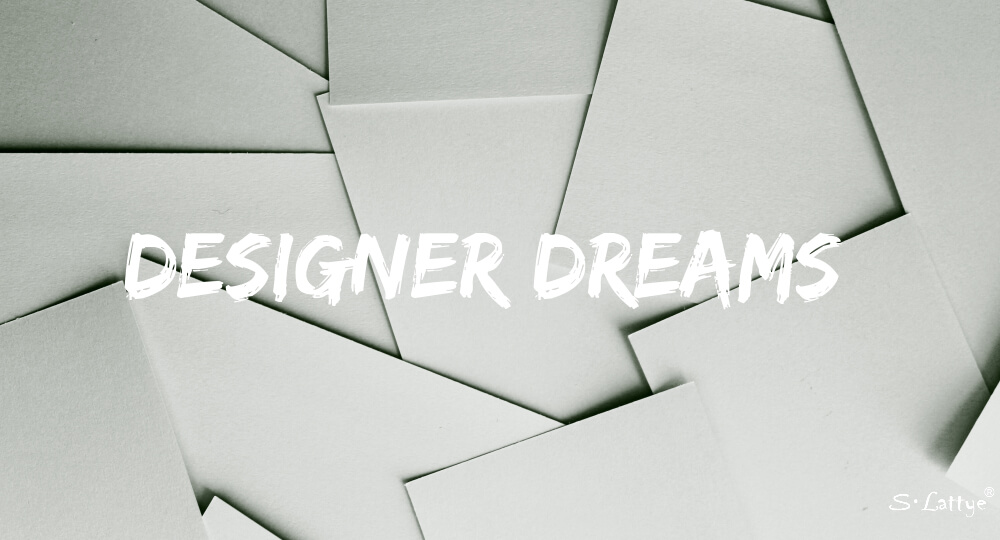 As the first day of our team, we settled down one goal: To make our Original designed products all over the world. But, easier said than done. In our growing road, we have to bear a high cost. In the end, we succeed finishing all problems. Now, we have three nuclear original designed parts of our system.
Originally designed products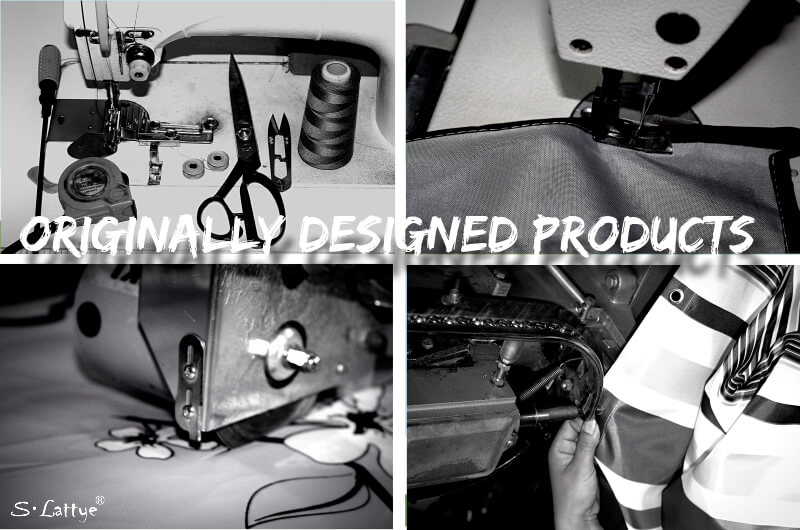 As a household-product company, the central goal is to make great products for families. If you want to do that well, you have to observe every detail of different families. So, when we design our products, we do not only care about the appearance but also care about Intrinsic values. Like our product: DVD storage without cases. We found out that many families have such troublesome problems: We don't want to give up those beautiful cover arts of our DVDs, but we have to save room for our space to collect those DVDs.In this DVD storage, we leave enough space to let the cover can be put into the sleeve. And we also prepare enough room to put those DVDs into it. That is just an elementary example of our designed ideas.
Originally designed postcards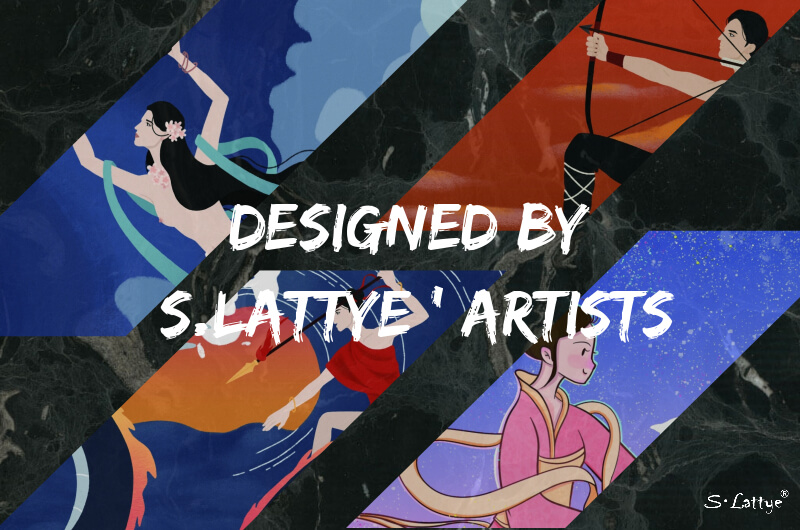 We deeply know that there are many memorable moments we need to remember. Because of that, we collect those stories to draw them down in our original designed postcards. Nowadays, we have collaborated more than 100 designers to finish the goal. Through those designers' works, we can enjoy different styles of arts and spirits. Now, we have two main topics. The one is fairy tales which talks about ancient fairy tale stories. And the other is moments which talks about huge moments in human beings. And we will put one postcard into each product. Guess what, we spread those stories just in random ways. So you will not sure which postcard you will receive.
 Original photography works
Doing a website, we have to offer contents to our clients. But there would be a big problem. The content must include pictures. We respect copyrights. So we make sure every picture we use is permissive. And that's not the end. As we check the author of those original photography works, we will target their names on our website.

Remember? We have a straightforward and beautiful goal: To make our Original designed products all over the world.