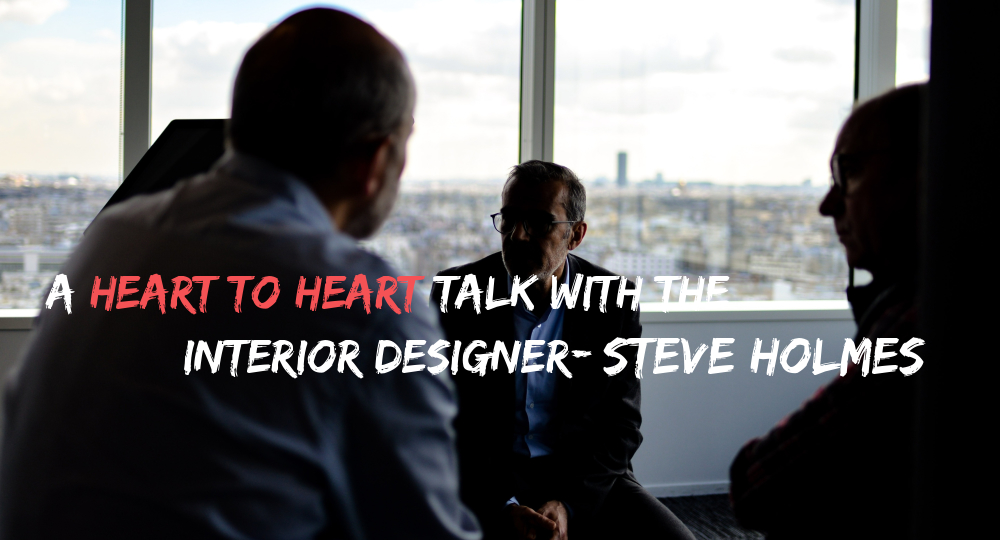 A heart to heart talk with the interior designer, Steve Holmes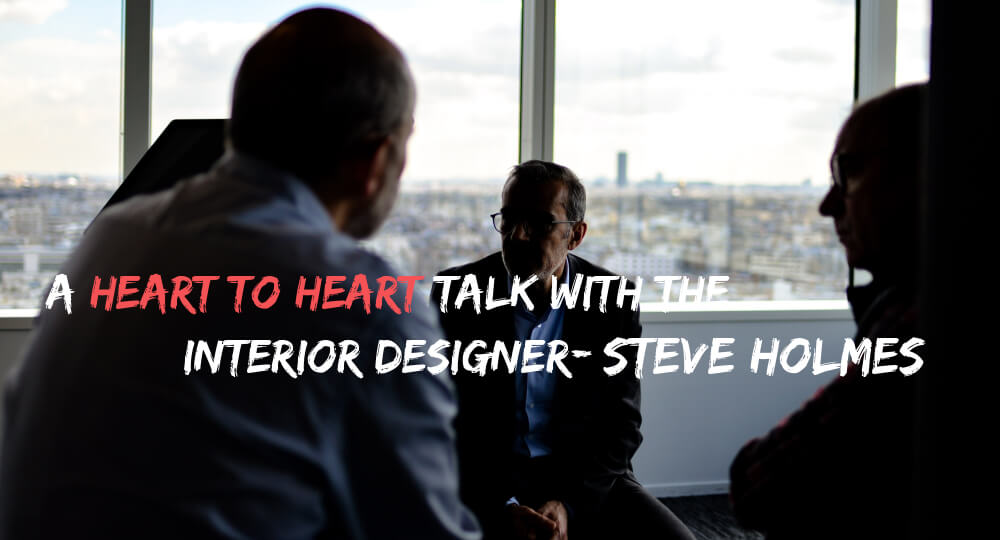 If you are plain tired to getting into your old bathroom and are dreaming for a change, Steve Holmes, the interior designer has some small bathroom ideas to share about decorating your bathroom in a simple and expensive way.
Lighting makes a huge difference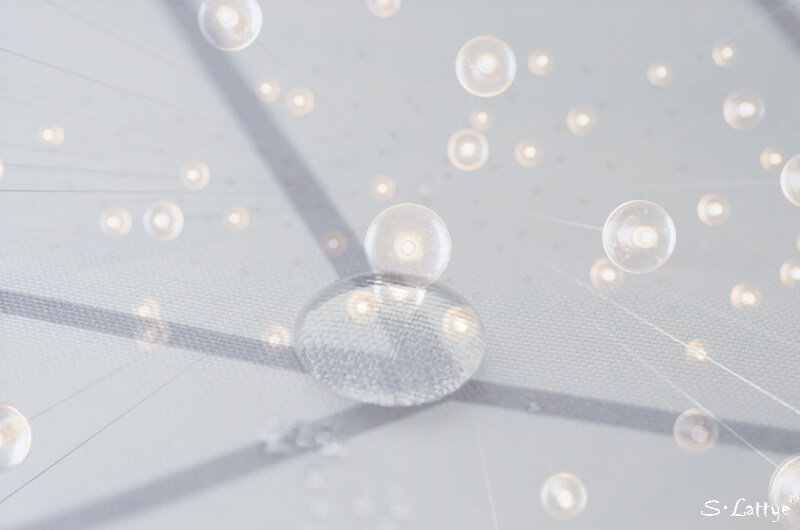 As per Steve, the most important part of having a modern bathroom involves good lighting. As per him, lighting when combined with an appropriate color, has an effect on the mood. He says that it is not very expensive or difficult to get done and it will make your bathroom look larger and fresher.
He goes on with his bathroom decor ideas and says that the older fixtures of lighting including lighting that is fluorescent casts shadows that are not attractive and creates hues of odd color on the skin. He adds they If it is not possible to change a fixture, then you may upgrade the light bulb with some of the new bulbs that are fluorescent and similar to the warmth of the light that is thrown on a sunny, bright day.
Steve gives more tips on modern interior design. He adds that once you have upgraded the quality of lighting in your bathroom, the paint happens to be the next easy and quick upgrade for the bathroom. He adds that you should pick lighter colors for the surfaces that are large like walls and then save the more dark and rich tones for the accents. He also suggests that you should be checking your choice of colors in the lighting that you have upgraded before the paint, because the temperature of the color can drastically change the shade of a color.
Steve recommends that you set some time over a weekend, invite some friends over for trying some of these tips for giving your bathroom a facelift.
Paint makes a difference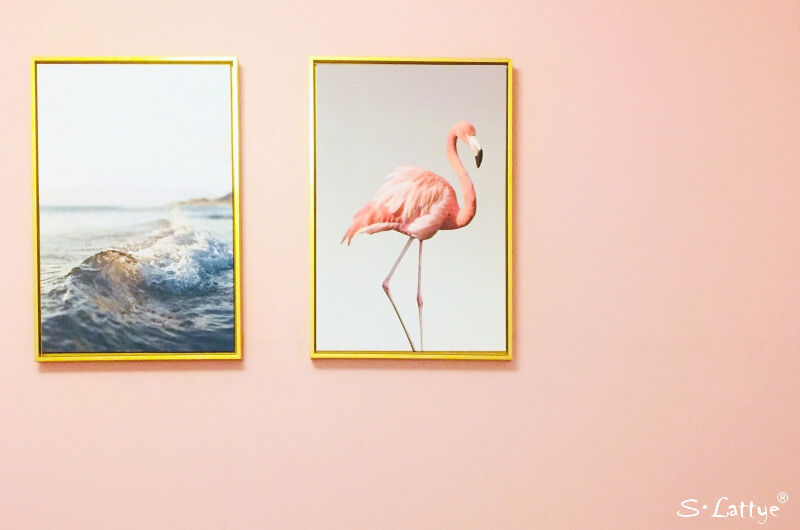 Steve says that you should apply paint to your walls that have the perfect shade of what you have selected. He adds that it is no more necessary to pick a gloss in the bathroom to fight moisture, just ask the shop you get the paint from to add the additive to the matte paint in order to prevent the paint from mildewing.
He adds that you should not just stop by painting the walls -buy a semi-gloss or eggshell paint and apply the paint to cabinets as well.
Replace the lighting fixtures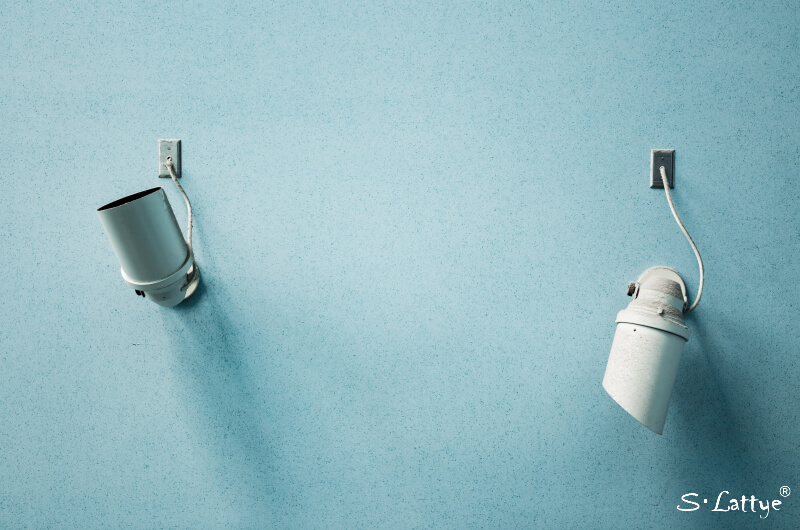 Steve mentions that there are a wide variety of really affordable fixtures that is available. He adds that you should be replacing the outdated fixtures for lighting with the new ones that you can get at your store for home improvements. He says that it is best to seek the help of professionals for electrical projects. He adds that with proper guidance, to switch out the fixtures for lighting should not be difficult for a do it yourself project. He goes on to say that you should be original while upgrading the lighting. Lighting in the bathroom trends also includes light bars and hanging pendants which will diffuse the light in the room. He adds that you should be selecting LED fixtures for lighting as they are very energy efficient while they do not heat up your bathroom.
Artworks for the bathroom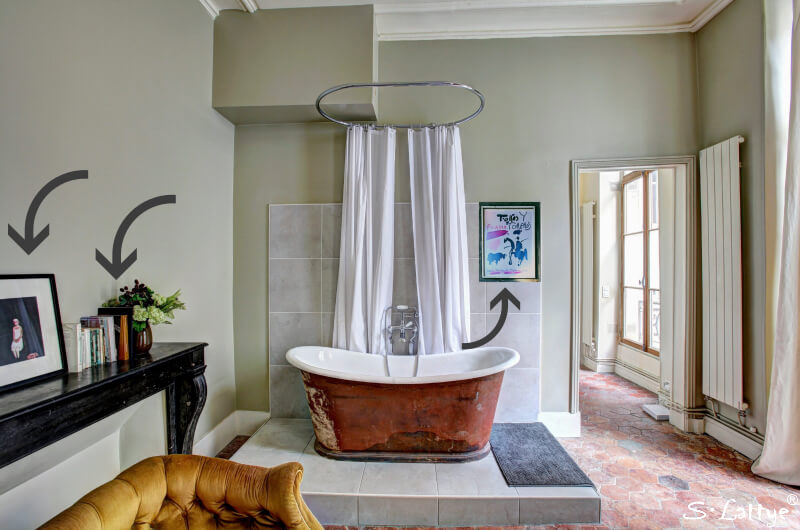 Steve says that now there is no need for staring at the undecorated walls of the bathroom. He adds that canvas prints that are treated happen to be affordable and water resistant. He encourages you to pick out some oversized proportions to give the best impact visually. He says that in order to get a unique look, you can have your local printer transform your favorite picture into a customized piece of wall art. He informs that in today's day and age, custom printers are able to create prints on canvas and even go the extent of laminating them so they have some resistance to water.
Steve goes on to say that when you are thinking of decorating ideas for your bathroom's art, you should think way beyond your regular canvas paint. He adds that a gallery on the wall of your favorite objects such as baskets or starfish can also be other ways to decorate the walls of the bathroom.
Redecorate your existing tiles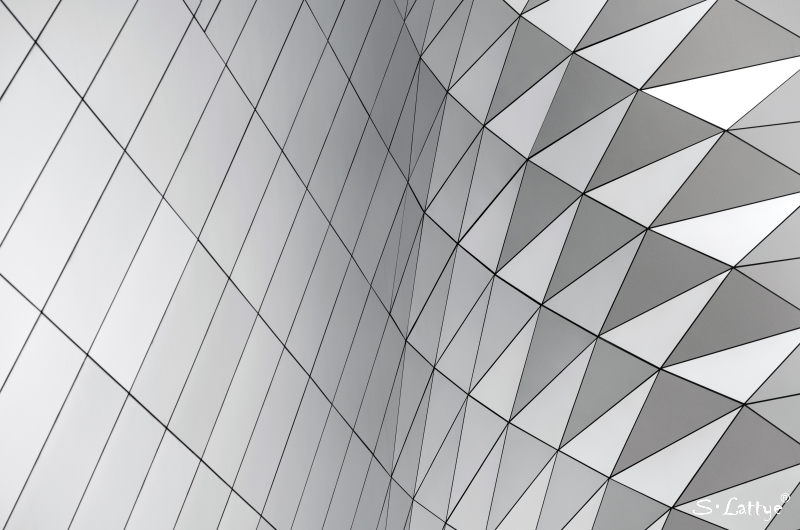 Steve says that if you find your tiles boring and there is not much that you can change about them, just try to remove the adhesive tiles. He says that they are very easy in cutting and installing, like the actual deal and may be removed with no damage to the surface that is behind it.
Upgrade your hardware and we do not mean laptops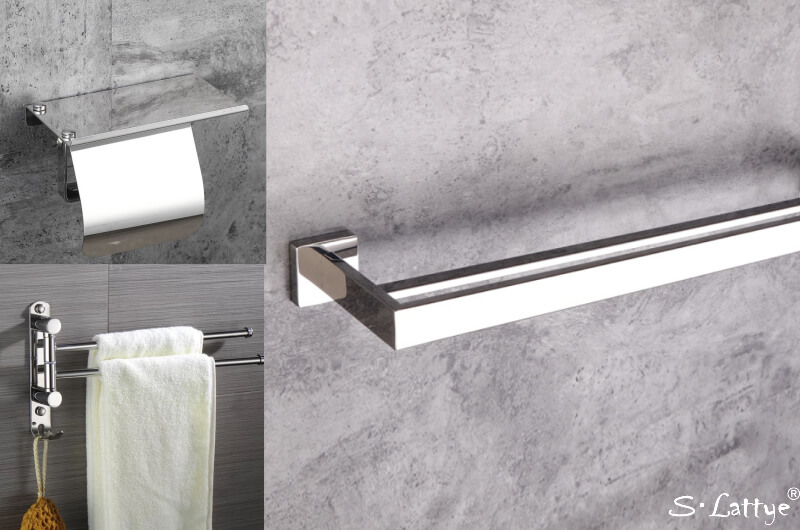 Steve mentions that an easy and quick decorating idea for bathroom includes changing out the hardware of the bathroom such as towel bars, drawer pulls and the holder for toilet paper. This is especially true if the bathroom has been adorned with brass circa gold of 1978.
He adds that the replacement is very simple and just involves popping off or unscrewing the older hardware and replacing it with a newer one. He says that in order for you to keep the project easy and quick, you should make sure that you replace the old hardware with the same sized screw holes spacing, this is especially true for drawers that are bar style which requires screws. He notes that this will mean a lesser number of holes to hide and make for the walls and the cabinets.
All the way from ground up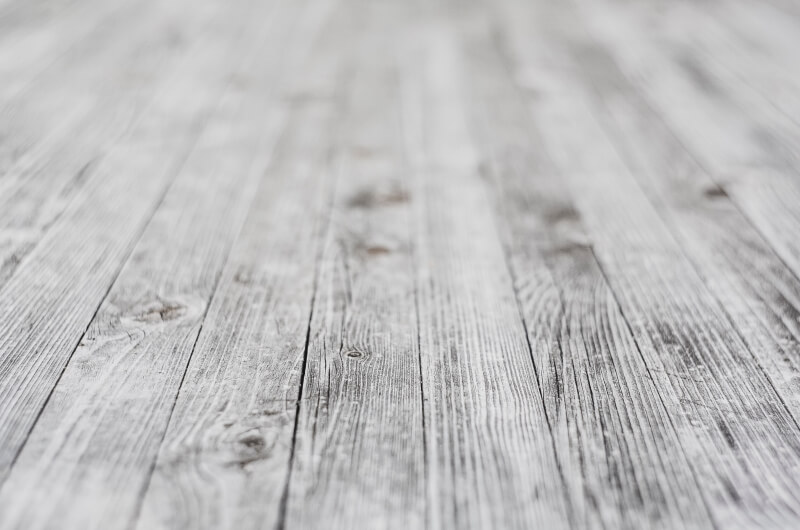 Steve says there are a lot of doing it yourself options for flooring today that happen to be very modern and fairly easy for working with. He adds that very affordable and resilient floor planks of vinyl are now available at almost all stores for home improvement and they are available in a variety of species of woods and patterns. He adds that the rugs that are available come in industrial strength and that they can be bought for custom sizes, they also have a backing of the runner which adds comfort and padding to the floor of the bathroom.