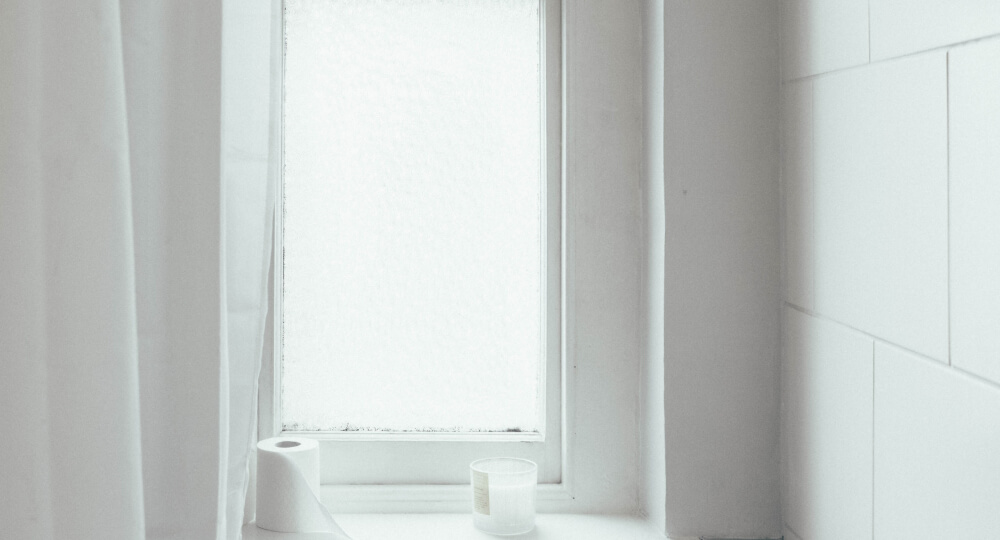 A Homeowner's Guide To The Basics Of Choosing Shower Curtains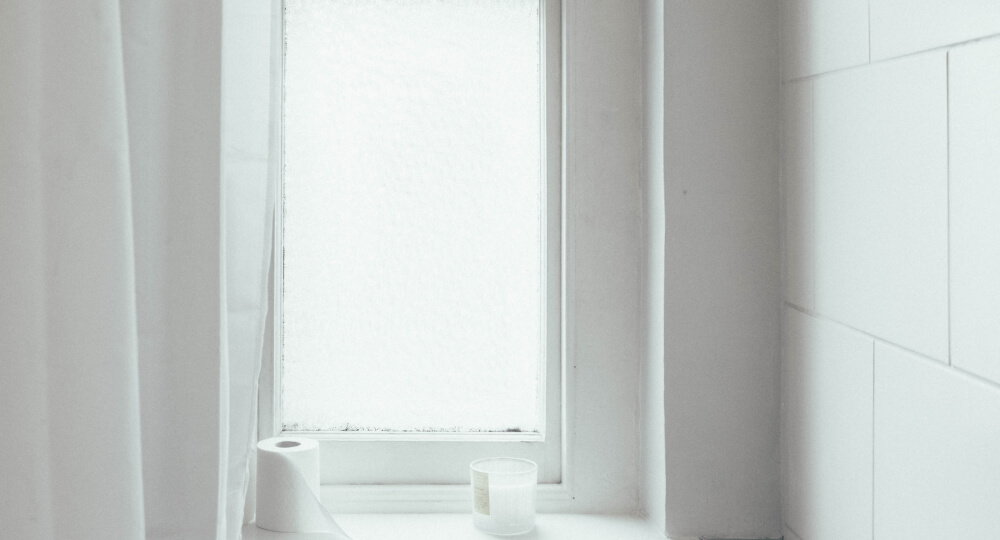 For the average person, a shower curtain is of utmost importance. Most don't usually have spacious bathrooms complete with amazing granite or marble countertops and floor to ceiling glass walling. I know I don't. But instead of lamenting on something we can't have in this lifetime, it's best to work with the present space. Try to slowly let go of the glass panel idea and start to embrace the possibilities of what one can do with stylish shower curtains!
I know, I know… shower curtains can be mediocre for some and a very dull choice for others. But at least, it's not as expensive. And if one makes a wise choice, you'll get the value for your money without even having to spend too much. Isn't that amazing?
The dilemma of too many choices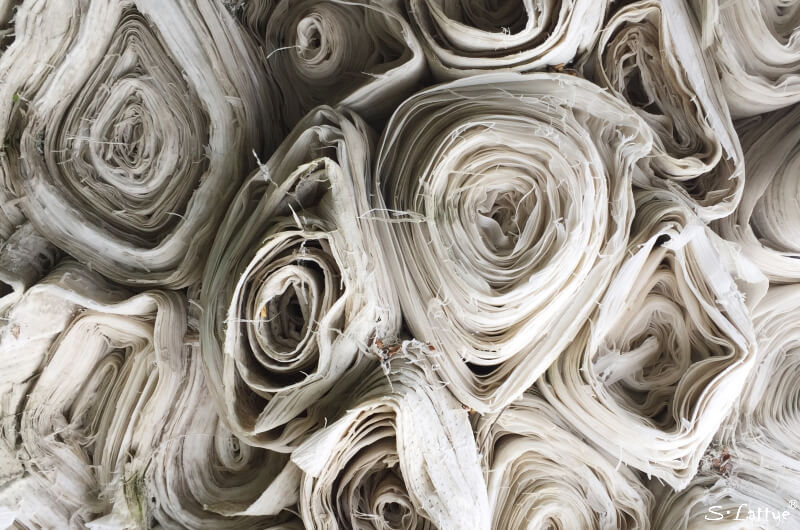 Another amazing thing about choosing shower curtains, aside from its functionality and its obvious affordability, you get to choose from different patterns, styles, and types. From numerous curtain fabric options to varying dimensions, you'll never lack for anything.
The problem starts when you're about to choose a specific curtain. As tempting as it is to buy every type you fancy, it won't be considered practical at all. Every homeowner needs to be smart in deciding.
If you've decided to purchase shower curtains, then it should be done right.
The different shower curtain materials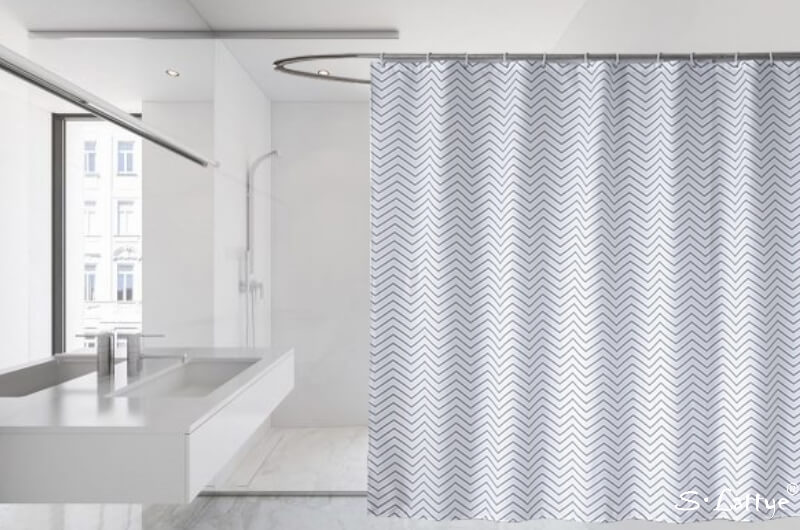 The first step is to determine the type. For this to be easier, I've always considered the purpose and use. I also often consider my bathroom habits and the number of people who'll be using it. Of course, it's imperative to note your preference when choosing.
Cotton fabric - comfy and light

Cotton is preferred even by expert designers because of its durability. Another good point of this fabric is it's washable. It easily absorbs moisture. It needs to be washed every month.

Vinyl - cheap and durable

This option is the preference of many individuals, myself

included,

because it's cheap and doesn't require constant maintenance like all the other choices. But compared to others, vinyl curtains' life and usability don't last very long. It's meant for those who want to constantly change their curtains when it gets worn down.

Organic curtains - for the eco-friendly home

A person's lifestyle will easily reflect even in their most irrelevant choices. Shower curtains are hardly irrelevant but if you're pro-green living, you'll opt for materials like hemp. This can be a good choice but bear in mind that it'll be harder to maintain and might be more difficult to find.  

Microfiber - sustainable and versatile

Compared to cotton, it's more moisture resistant but it's not as rigid as vinyl. If your bathroom has constant water pressure, then this is the perfect pick. The best thing is its machine-washable for easier cleaning.
Checking dimensions and size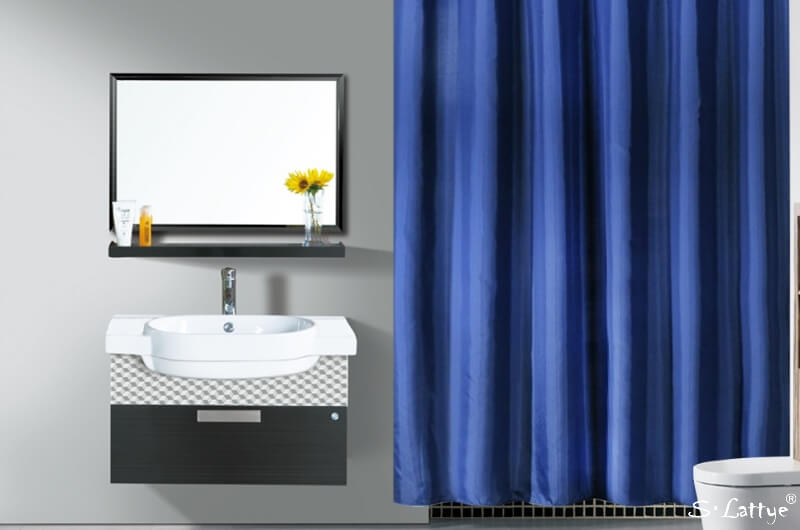 Heading to your local depot out of your excitement to change or install new shower curtains is well and good except when you realize you don't have any idea about the exact size and measurements. I get it, we've all been there.
You actually want it to cover a specific space. Experts will recommend that you pay attention to the width. While wider curtains are highly favored, it's also better if the height matches your need. For more coverage, a quality 84" long shower curtain will be a good choice.
Endnote
While functionality and purpose are very important things, the style and design can't be ignored as well. Even I would feel unsatisfied when the preferred design isn't available. I'd rather put off buying and installing a shower curtain altogether than choose something which I don't really like.