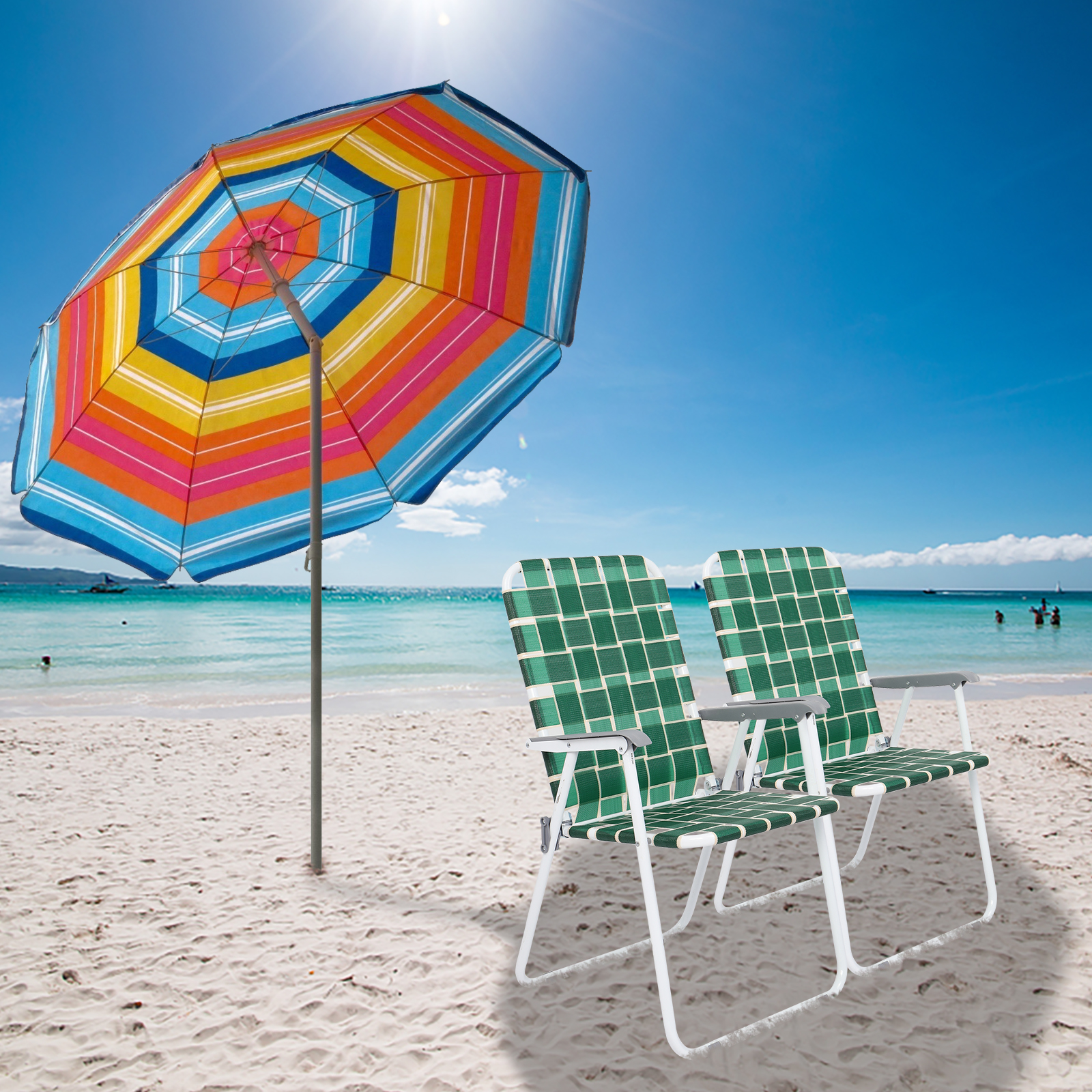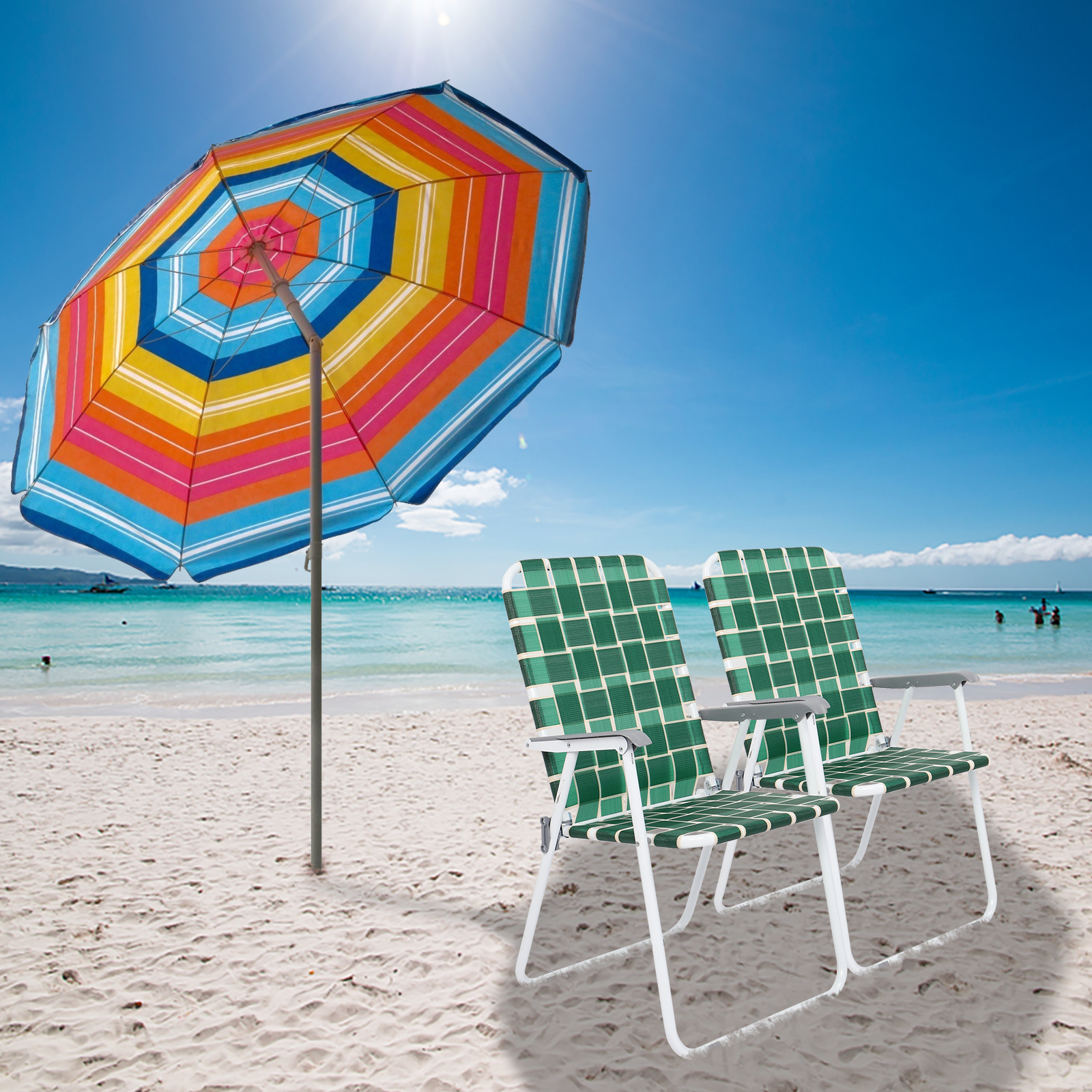 There are many different types of outdoor seating to choose from, so it's important to consider what you need before you make a purchase. By following the guidelines below, you should be able to find the perfect outdoor seating for your needs.
What materials are typically used to make outdoor seating?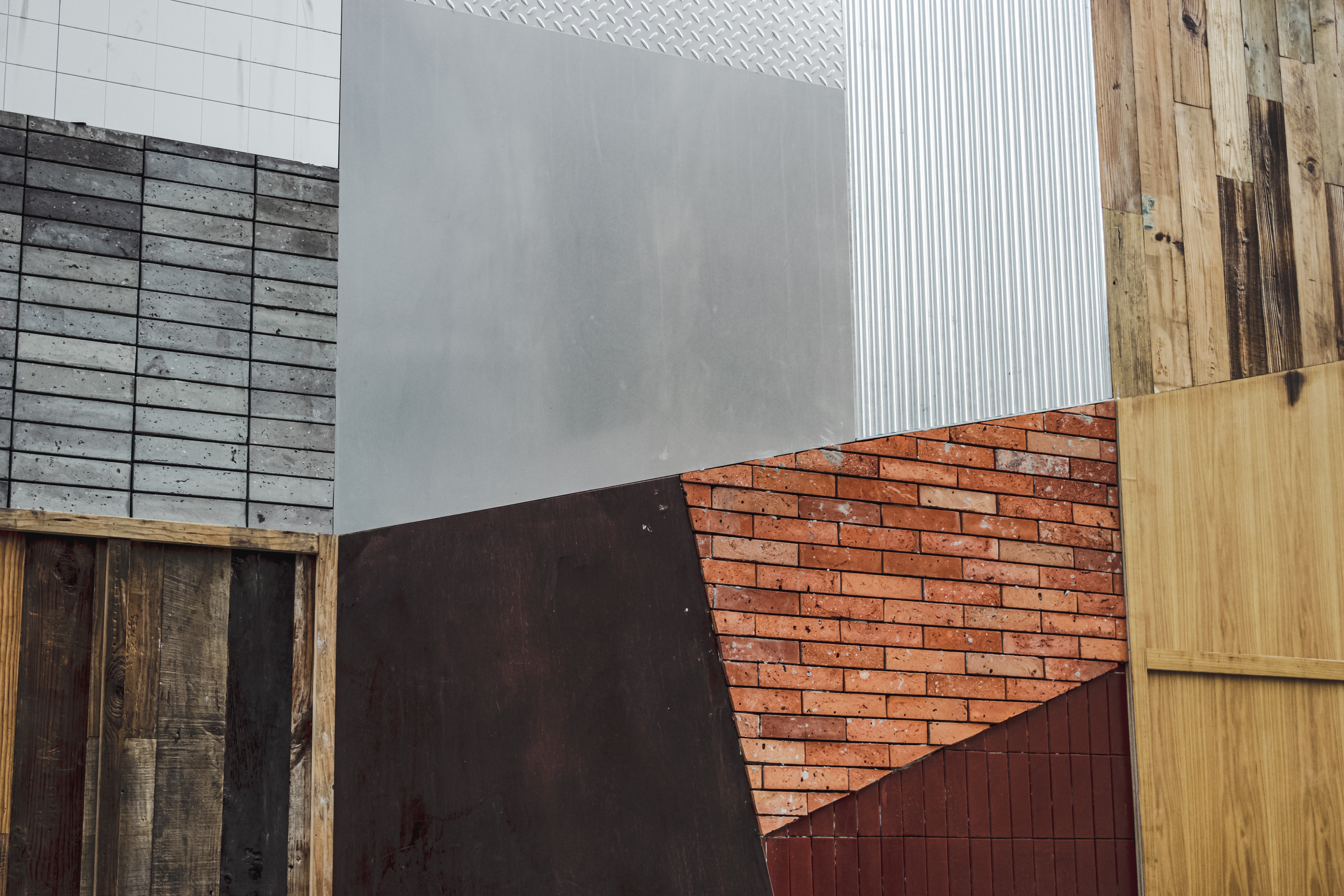 Outdoor furniture is typically made of the following:
-Aluminum:  Aluminum is a popular material for contemporary outdoor seating because it is lightweight and durable. It can be easily molded into a variety of shapes, and it is resistant to rust and corrosion.
-Wood: Wood is a great material for use in areas with high temperatures and humidity. It is able to withstand high levels of moisture without rotting or warping.
Wrought Iron: Iron has been used for furniture for centuries, with different styles emerging at different times. Wrought iron is a type of iron that was historically used to create traditional style outdoor seating with ornate detailing and ample use of scrolls. Today, iron is used for contemporary seating as well. This type of furniture is sturdy and can last for many years with proper care.
Plastic:Plastic is a popular choice for outdoor seating because it is inexpensive and lightweight. This makes it easy to move around, which is ideal for busy areas or when the weather changes.
What is the most durable outdoor furniture?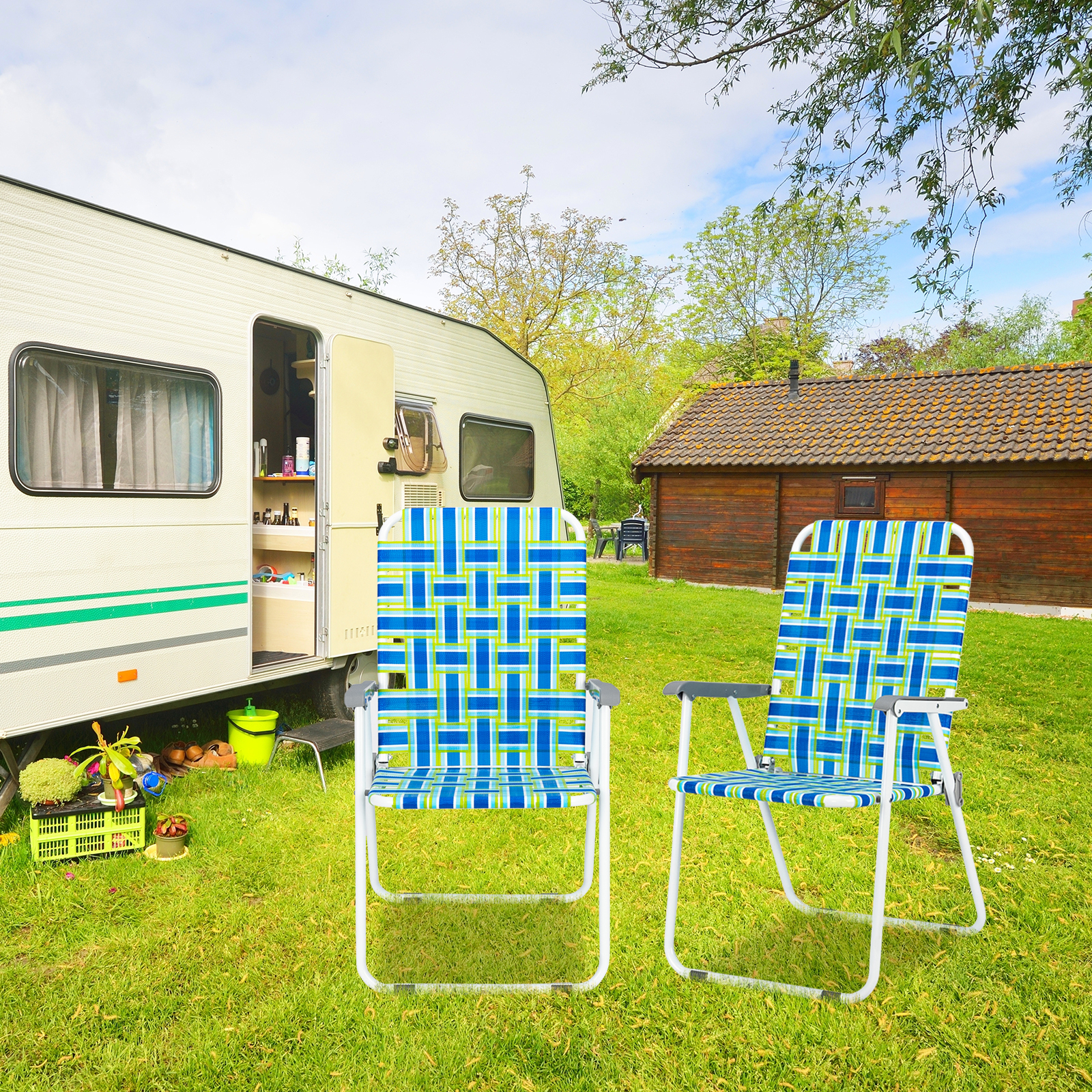 Wrought iron outdoor seating and patio chairs are typically the most durable and long-lasting options. They are higher priced than other materials but can last decades if used and cared for properly.
What type of outdoor seating do you think will be right for me?
You might want to consider an outdoor seating arrangement that includes a mix of chairs and benches. This will give you the flexibility to sit or stand, as needed.
A lounge chair is perfect for those who love to relax in the sun or under the stars. It is made from wood, wrought iron, aluminum, and resin wicker.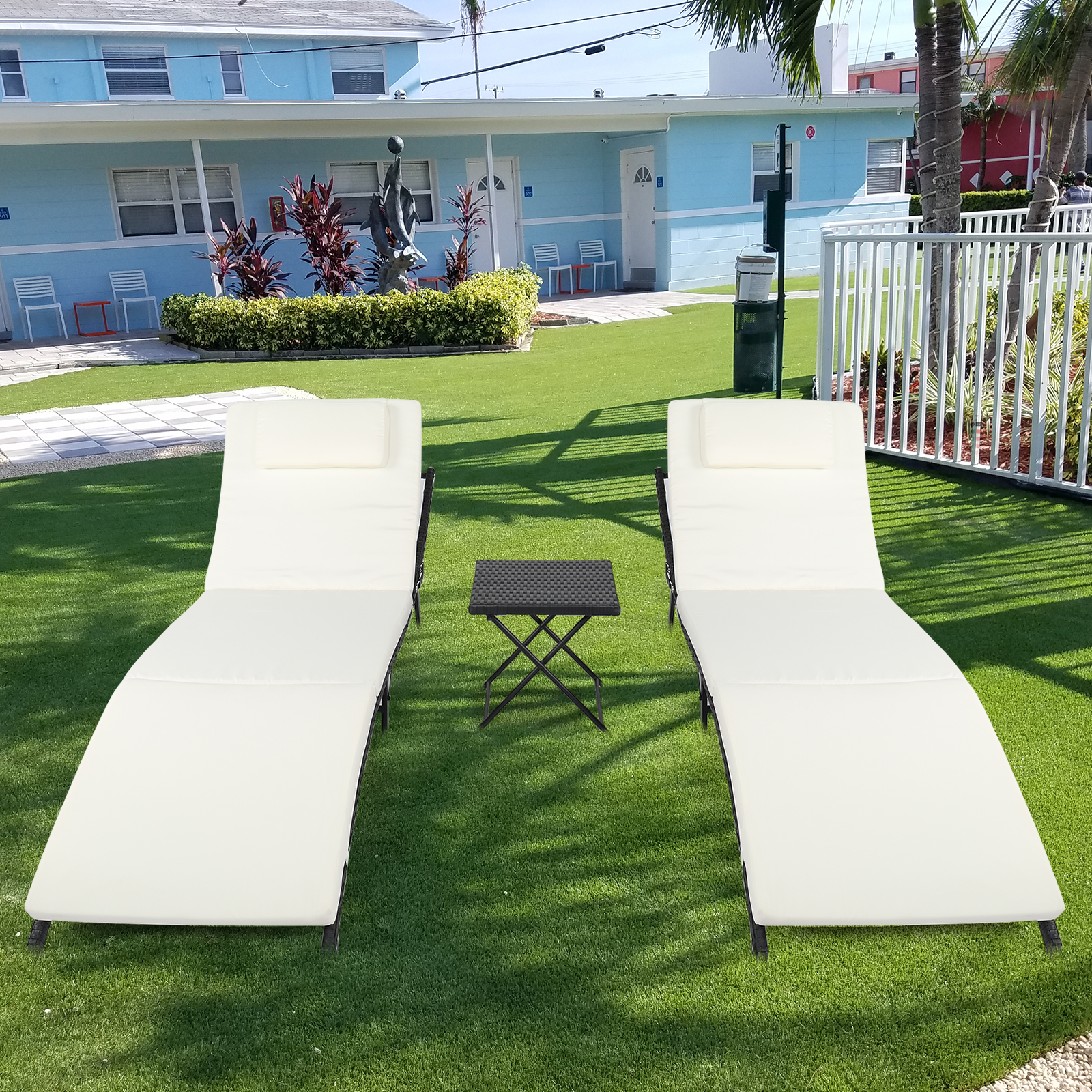 Swings are a classic choice for those who love to while away the afternoon on the porch. Today's swings come in an exciting range of designs, from bed swings to sofa swings.
Lawn chairs are also a very cheap option. You can find them for as little as $30 in most stores. They're perfect for relaxing in the sun or watching a movie outdoors.
Do Patio Chairs and Outdoor Seating Always Come With Cushions?
Not always! Sometimes, patio chairs and outdoor seating come without cushions. If you're looking for a comfortable place to sit, be sure to check the product description to see if cushions are included.
Otherwise, you will need to search for cushions online to fit the measurements of your chairs or outdoor seating.
You can find cushions for your chairs or outdoor seating at a variety of online retailers. However, you will need to know the exact measurements of your furniture to find the perfect fit. This can be done by taking a picture of your furniture and measuring it yourself, or by finding the dimensions on the retailer's website.
If you're looking for a place to sit outdoors, consider these tips for choosing the right outdoor seating and patio chairs.
When choosing outdoor seating and patio chairs, it is important to consider the material the furniture is made from. Wooden furniture can be susceptible to weathering, so it is important to choose a type of wood that is weather-resistant. Metal furniture is a good option for those who live in a windy area, as it is less likely to blow over. A plastic furniture is a good option for those who want something lightweight and easy to move around.