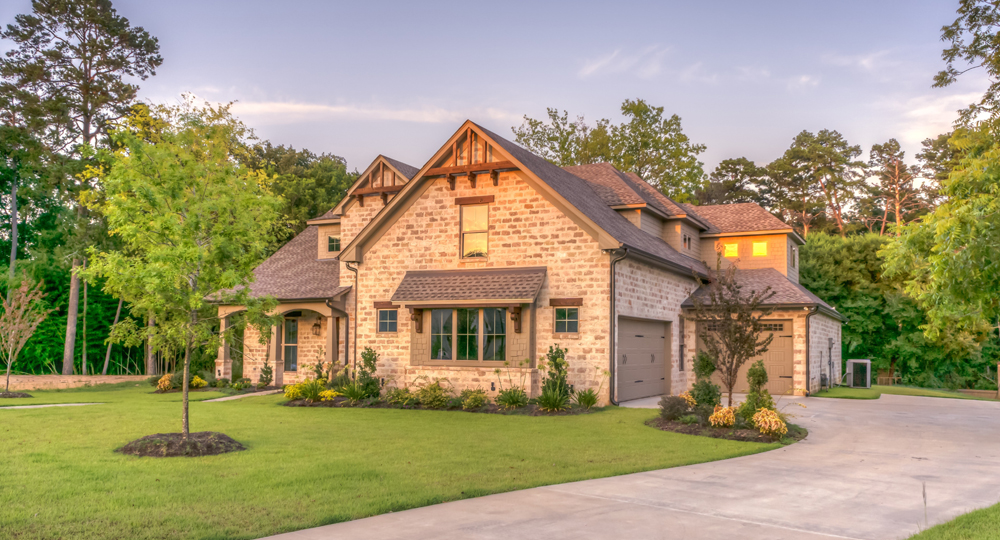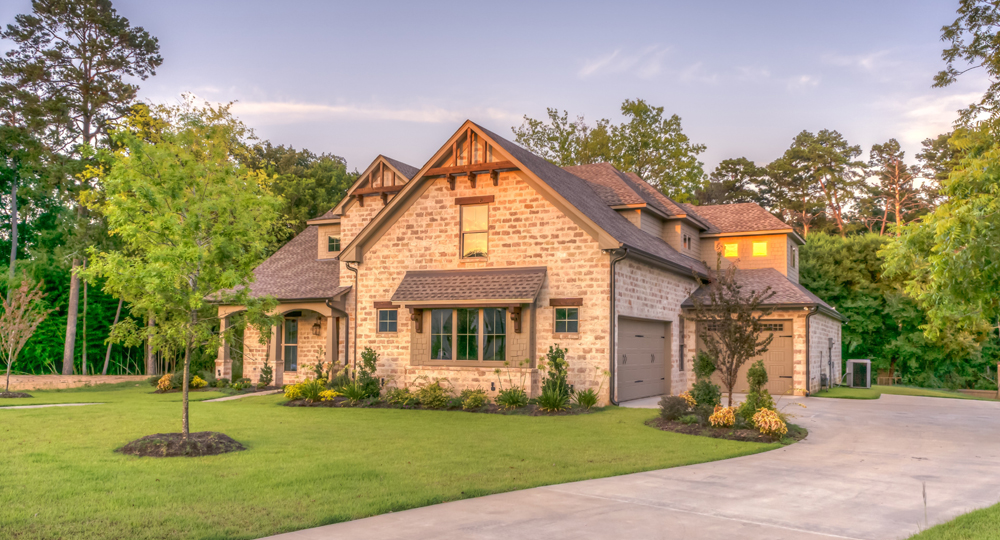 A home is a place where you would like to return every day. What makes you return home again and again?  Yes, family and of course the beautiful house itself. Nowadays there are so many products available in the market to decorate your house.  Wallpapers for the bedroom, modular kitchen, but have you ever thought of your bathroom? Yes, the bathroom is the most neglected area, the smallest room that goes unnoticed but is the most used room in your house.
IMPORTANCE OF A SHOWER CURTAIN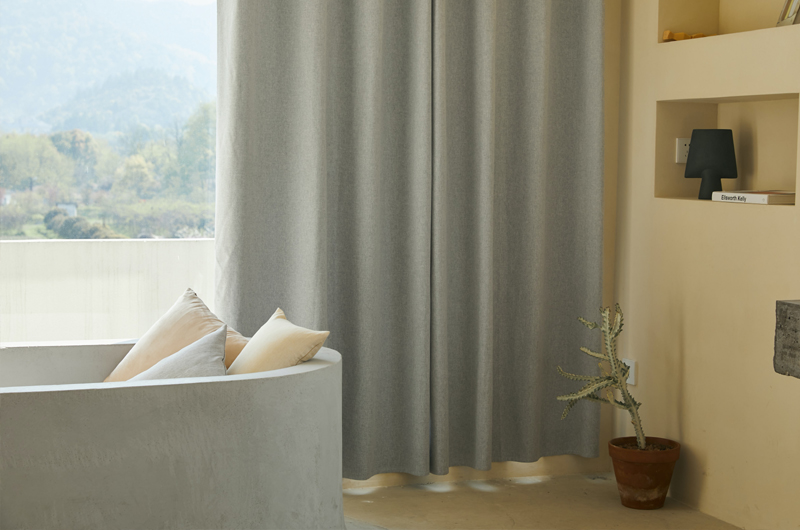 Coming back from a tiring day and a lovely bath, the cool water droplets that shower on you rinse away all your heated-up arguments of the day you share the most intimate moments with yourself or rather in your bathroom. Have you ever thought of decorating it? There are several ways to furnish your bedroom, dining, and kitchen but what does a bathroom need? Well, to your surprise, the stature of the bathroom can be elevated just with the incorporation of shower curtains. Surprised? Well, here is everything you need to know about shower curtains.
USES OF SHOWER CURTAIN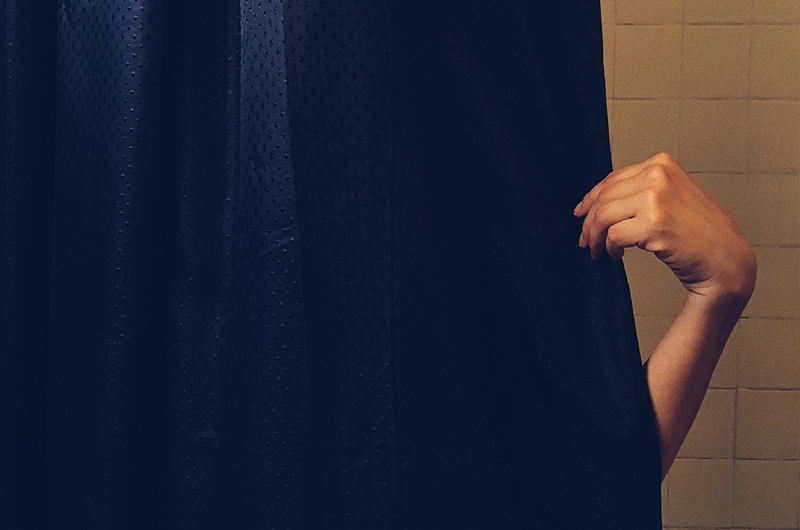 Shower curtains are used for preventing the bathroom floor to get wet and messy. But it has other functions too. What are they? Well, they are good insulators and that is why can be used as bags to carry goods or frozen foods while you are leaving the house. Next time you go out for a picnic, sew a shower curtain into the shape of a bag and your job is done. They can also be used as a table cloth or a drop cloth while painting. When they are old enough, do not throw them instead, turn them into shelf clothes that are extremely easy to clean.
Imagine your guests coming into your house and being left awestruck by the luxurious bathroom. Everybody wants that. And to achieve this, these nice shower curtains are always at work. But be careful, if not used correctly, it can cause devastation as well.
WHY SELECT THESE?
While buying pretty shower curtains, there are several things to be kept in mind. Your bathroom is most probably the smallest room in your house and therefore be carefully selecting the size of the shower curtains. Don't always go for the attractive ones, but rather select the perfect size, or else it can make your bathroom look smaller. We have come up with a variety of sizes ranging from 40 inches to 78 inches. We have decorative shower curtains for all the sizes like 72 inches x 72 inches or 40 inches x 72 inches, even 54 inches x 78 inches. You can find a suitable size for your bathroom. If we talk of colors, then extra attention needs to be given to that arena as well. Colors determine our personality and similarly, if we choose dark vibrant colors for our shower curtains it loses their stature and the bathroom appears to be dingy. Always go for light neutral colors as they can never go wrong. Gray and white shower curtains are the best choices when it comes to shower curtains. They make the bathroom look more appealing and the room appears sophisticated. We have a collection of white stripes, white grids, pure gray, and black chevron. Select any of these and rock your room.
SIZE AND DESIGN
But just for the color and design, I will not ask you to choose these stylish shower curtains. These are any more reasons. Let's dive into it; First coming to that the quality of the home goods shower curtains. Made from 100% high-quality polyester and since it is made of polyester it is wrinkle-resistant, lightweight, and water-resistant. That's the primary work the shower curtains do. It doesn't let the water droplets spill into the floor as it's both messy and dangerous as anyone can slip and cause accidents. It doesn't have any kind of irritating smell that will make you dislike yourself. It's completely odorless. If you ever fancied the hotel washrooms and wished for the same kind of decoration in your own house, this is the trick to get a similar environment. This has anti-microbial characteristics and has a long service life. You need not replace it every year. Keeping the state of the environment, the product is made eco-friendly.
Now, if we are using it, it must need maintenance and since it is made up of polyester you must be thinking that it is difficult to wash. But to unload the load, we want to tell you that it is machine washable. It is well designed, and suitable for bathroom showers or bathtubs. The hooks that come along with it are in the C shape.
RELAX YOURSELF
Who doesn't want a luxurious time with themselves? A bathroom is not just a washroom, but also your most intimate space. If you ever underestimate the power of a good bathroom, then you are wrong. Guests will come to your house and a good bathroom will always win your praises. And shower curtains add an excellent touch to the delicacy. Now you don't have to dream of a lovely bathtub and enjoy your privacy. You don't have to spend a bunch of cash to spend a lovely time in a luxurious hotel. Everything is now a door ahead.
Everyone wants to decorate their house but is unaware of the rules and regulations or rather do's and don'ts to follow and ultimately create a huge blunder and therefore you should refer to the ones who know it. We have well-defined the shower curtains which have a perfect fit for your bathroom and an elegant style that makes your bathroom look lavishly attractive. Apart from the basic job of a shower curtain that is preventing the floor from getting wet, it increases the aesthetic value of the bathroom and thereby relaxes you. Be it any occasion, it's your bathroom that makes your final impression. Go ahead and make a brilliant impression in front of your family and guests.