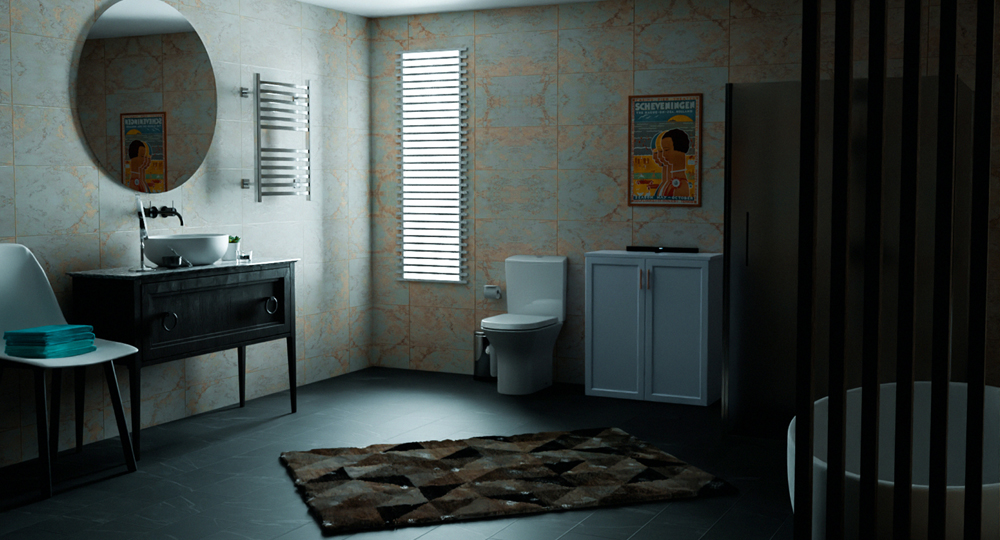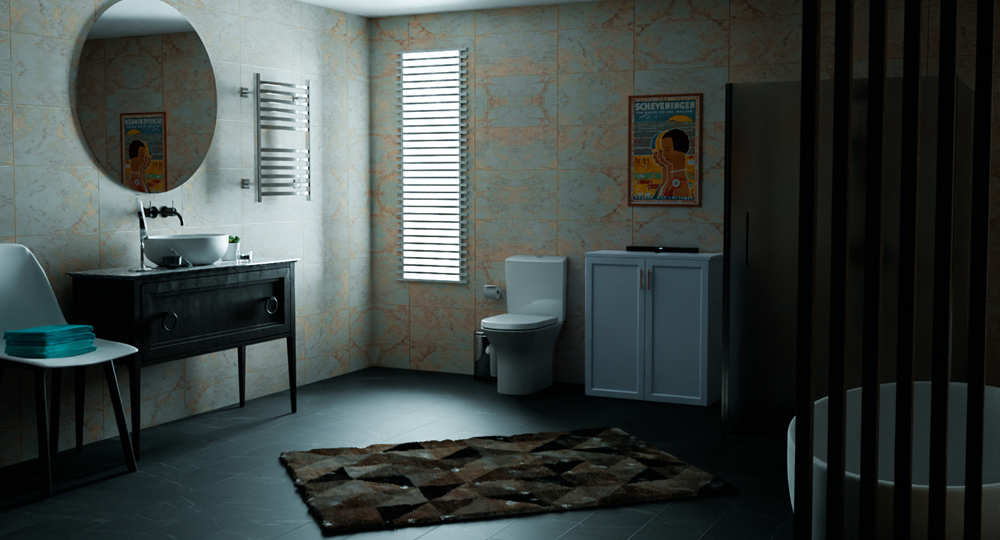 Have you ever looked at those fancy bathrooms in hotel rooms and fallen in love with the decoration? Have you ever wondered how can you renovate your bathroom so that it looks as fancy as the hotel? Here is the simple solution to your wish. Hang an elegant shower curtain and half of the job is already done. This simple trick can elevate the scenario of your regular bathroom to a luxurious one. It not only comes to use when you are in the shower but also creates a beautiful impression of your washroom in front of your guests.
WHAT IS ACTUALLY A SHOWER CURTAIN?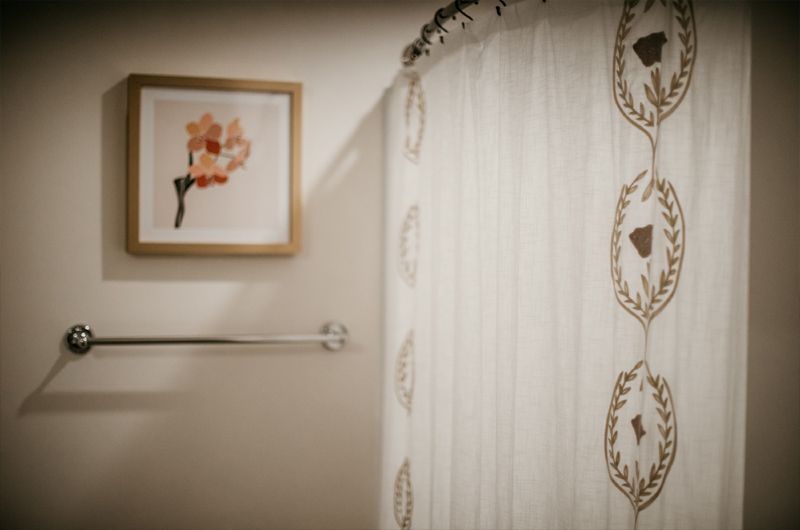 The basic work of a shower curtain is to prevent the spilling off of the water while you are showering. If the shower curtain is not present then the water will spill and therefore wet the whole floor which not only looks messy but is also prone to cause accidents. The stylish shower curtains are made up of plastic or polyester to which the water droplets stick and prevent and mess around.
5 BEST USES OF SHOWER CURTAINS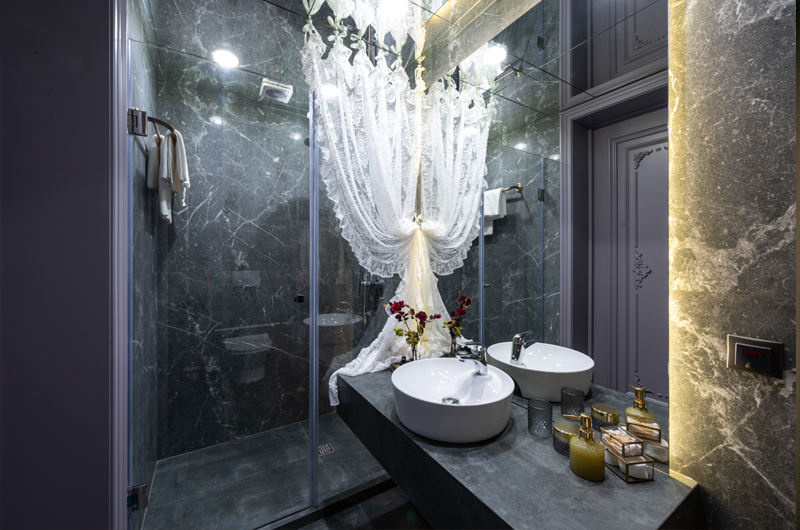 Apart from this regular use of these beautiful shower curtains, some hidden qualities make it a product that comes to the rescue many times. The very first thing that I already mentioned is the prevention of wetting the bathroom floor. Apart from that, it can be used as a table cloth that will protect your costly table while dining or might save you from the shame of having an ugly one.  When it gets old enough it can be used as a drop cloth when you want to paint your room or it can also be used as shelf liners that are super easy to clean. You can also turn those into bags that will insulate the frozen foods when you are stepping outside the home. There can be numerous ways of reusing the shower curtains and therefore it becomes necessary to incorporate them in your bathroom. So next time before throwing away your old shower curtain, think twice.
THINGS TO KEEP IN MIND WHILE BUYING SHOWER CURTAINS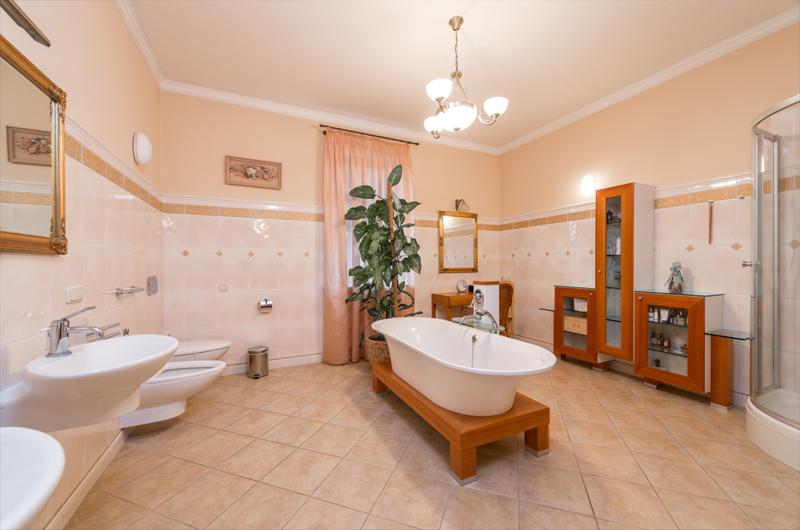 You have to keep in mind that the bathroom is also a room that is smaller than any other room and by buying something extravagant you can make it look smaller. So go for the perfect size. A 78-inch shower curtain will be the right choice for you.
Everyone wishes to decorate their house beautifu7lly but often do not know what goes well with what and there the blunder happens.  To save you from that agony, I present you with these decorative shower curtains that not only are designed beautifully but are made up of the right material as well. We sometimes get confused between which design to pick the floral or the stripped. Well, this problem has also been solved. I present you the perfectly designed patterns that will suit any of your bathroom patterns and give them an auspicious look.
Coming to that the color. Designers say that using dark colors might make your bathroom smaller and dingier. To prevent that from happening choose from the patterns we have selected for you. These light neutral colors, white arrow, gray arrow, or white stripes would look sophisticated and appealing.
WHY CHOOSE US?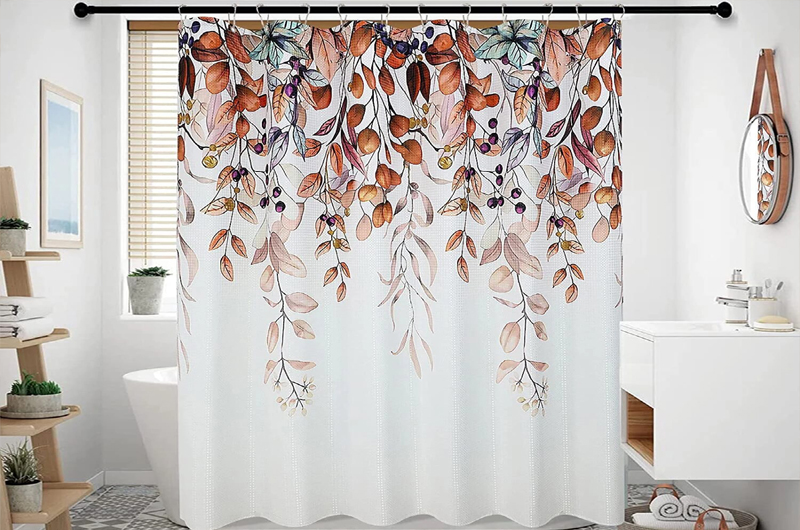 I am not telling you to go for these fancy shower curtains only for their decorative or stylish appearances. But for the quality it ensures. I assure you 100% high-quality product which is made up of polyesters. You can wash it down to make it softer but it will not be as soft as cotton. It doesn't contain any typical odor of plastic or any other material that will cause any irritation. It is of course water-resistant because that is the primary property of the product. Talking about its style, I already told you about its elegance and it can be used not only in homes but also in hotel rooms. These have antimicrobial properties and we also have taken care of Nature by making it eco-friendly.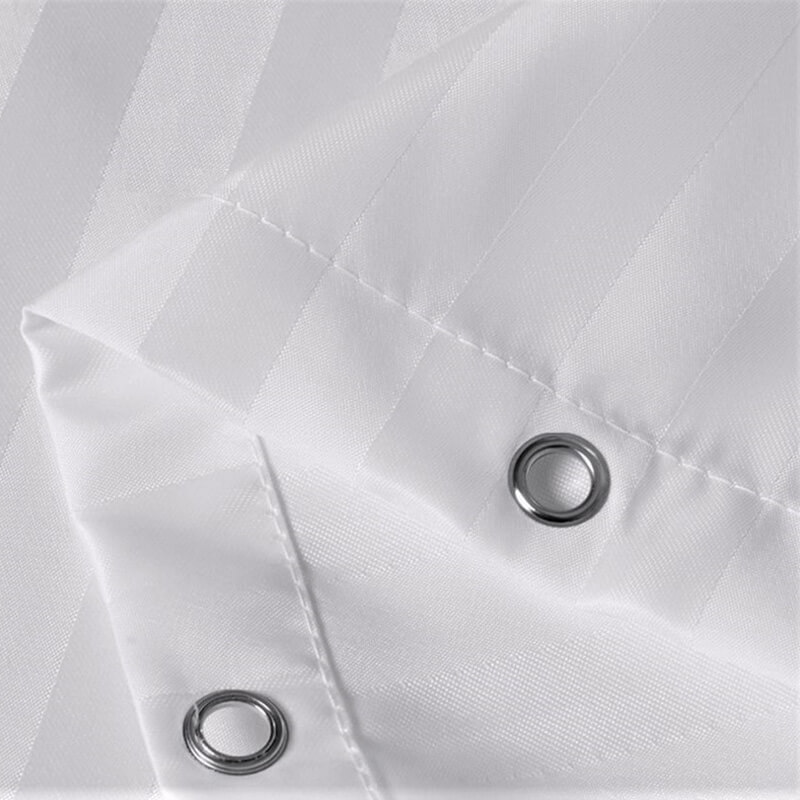 Now you must be thinking of its maintenance. You must be worried about cleaning it. But to save you from this agony as well, I want to tell you that the product is machine washable. That means you can put it with all other fabrics into the machine and it's done already. It's super easy to maintain. The hooks that come with it are C-shaped and these beautiful shower curtains resist stains and are very easy to install. There can be no reason to deny having one of these at home.   
WHAT ELSE?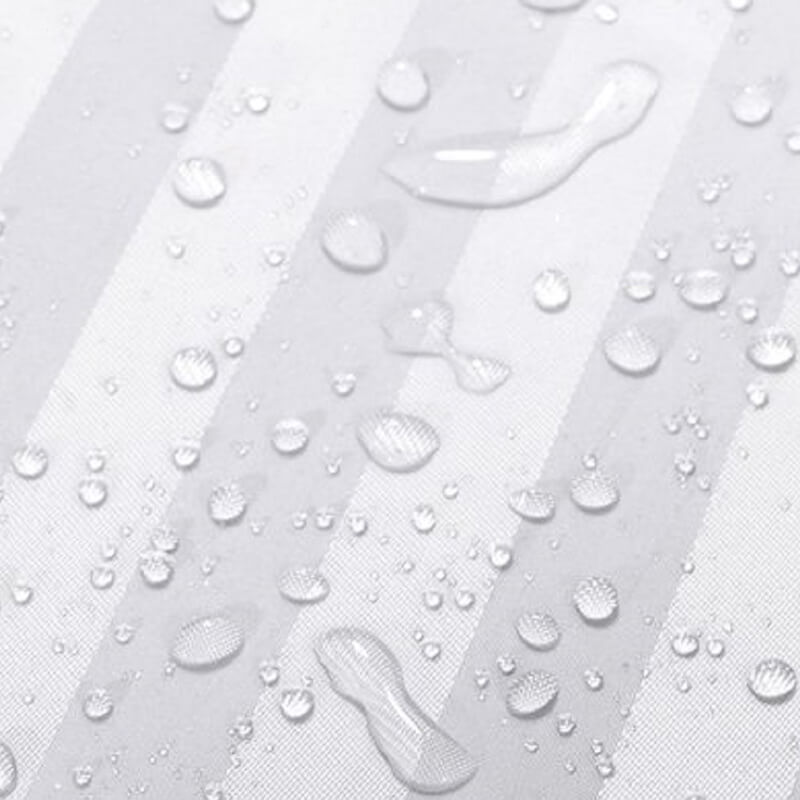 It's not only about the aesthetics that are being looked after when you opt for a shower curtain. It is also privacy that you are ensuring. These curtains create a private space for you while you take a nice shower, keep you covered from any disturbances and doest spoil your floor which prevents may accidents. Along with that, it keeps your bathroom organized, clean and attractive.
A LUXURY TIME WITH YOURSELF
The bathroom is the most intimate space of your house and thereby making the fancy shower curtains an integral part of it. Anyone that comes to your house will be amazed to see such an attractive space where every detail is so beautifully decorated. Investing in a proper shower curtain will fetch you a lot of luxury. These are extremely durable and made with heavy-duty plastic which makes them superior to any other in the market. Going for one of them will be a good investment. Underestimating the up-gradation of the bathroom will be foolishness. It is the most used room and therefore seeks extra attention. Surprise your guests with just a touch of elegance or relax after a tiring day in a cozy bath with all the privacy and quietness. Everything is just at your fingertips. Enjoy quality time with yourself in your private space without any interruptions. Order it and feel the pleasure.