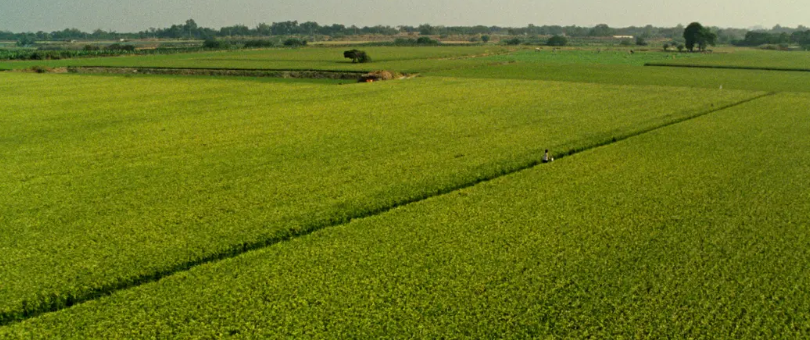 "Tigertail" is a Netflix online American family drama film from director Alan Yang, starring actors Tzi Ma, Kuei-Mei Yang, Hong-Chi Lee, and Joan Chen, inspired by the director's own story with his Taiwanese father. After many years, Pin Rui starts to recall his past times growing up in Taiwan and working in the United States in the face of a gradually distant relationship with his wife and daughter.
A sincere dialogue between two generations
As a second-generation Taiwanese, director Alan Yang, who won the Emmy Award for Best Screenplay in the Comedy category for "Master of None," has always wanted to make his family's story into a movie, and after the unexpected success of "Crazy Rich Asians" and the public's interest in the stories of Chinese people living in the U.S., followed by Lulu Wang independent film "The Farewell" dedicated to his grandmother, Alan Yang was finally awarded the opportunity to work with Netflix on the original film "Tigertail". I think this is the advantage of online streaming that gives filmmakers more creative freedom and allows them to experiment with a wider variety of subjects than traditional commercial theatrical films.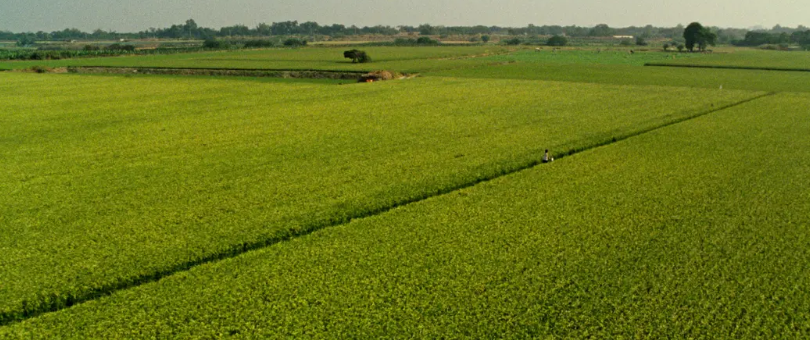 Is "Tigertail" a good movie review?
Personally, I've always believed that no matter how we've been and what regrettable decisions we've made, it's because we've been through the past and broken through those difficult challenges or trials that we've become who we are now. The film "Tigertail" focuses on Pin Rui, who was born in Taiwan in the 1950s. Now his children in the United States have grown up and he is getting old. I believe it will resonate strongly with many people living in foreign countries.
I like the in-depth portrayal of Pin Rui's character and his life journey, from his childhood when he was born and raised in Huwei, Taiwan, through the authoritarian rule of the Kuomintang, when he met the girl he loved, Yuan, and they spent happy times together, to when he grew up and worked with his mother in a factory, hoping to earn money to realize his dream of living in the United States. The film not only shows us the character and inner pursuit of Pin Rui through the interaction with these three important characters in his life but also with the unique vintage quality of the 16cm film shot by the director, taking the audience back to the Taiwan that had a very different taste from today.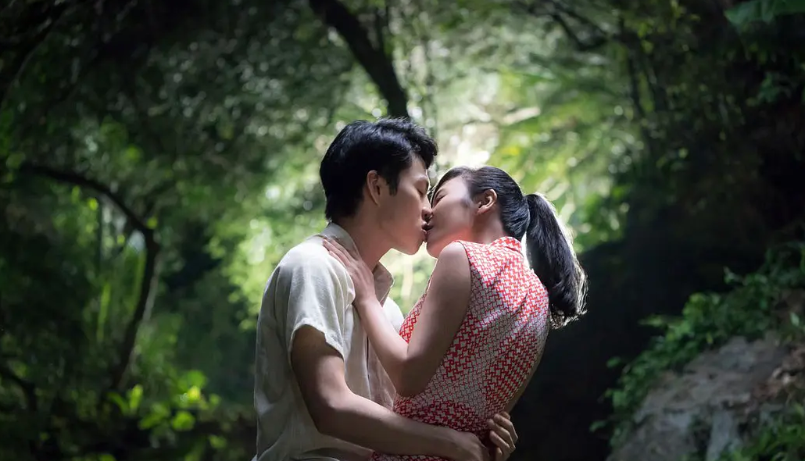 America in the plot of "Tigertail"
The era when everyone held the "American Dream" is a common memory for many Taiwanese. When they were young, they always had endless fantasies about immigration, thinking that they could leave all their unhappiness behind and live a happy and prosperous life after arriving in a new place. Therefore, between his mother, his girlfriend, Yuan, and Zhenzhen, who he can barely talk to, Pinrui chooses his boss's daughter, who can give him a brighter future at that time and let him develop in the United States, but just like the descriptions of Edward Yang "Taipei Story" and Hsin Yin Sung "On Happiness Road", the United States is actually not as beautiful and dreamy as we originally aspire.
From the comparison of Pin Rui's life at several points in the film "Tigertail", we can clearly see the gap between the ideal and the reality, whether it is the difficult decision to go to the United States must sacrifice many things originally cherished, or arrived in the United States only to find that the situation is not as expected, can only run a grocery store, live in a relatively complex population and poor security area, not to mention the two Pin Rui and Zhen Zhen no spark of marriage. All of these pressures and discomfort from all sides plague Pin Rui all the time, affecting him and making him the way he is now, and continuing on to their offspring.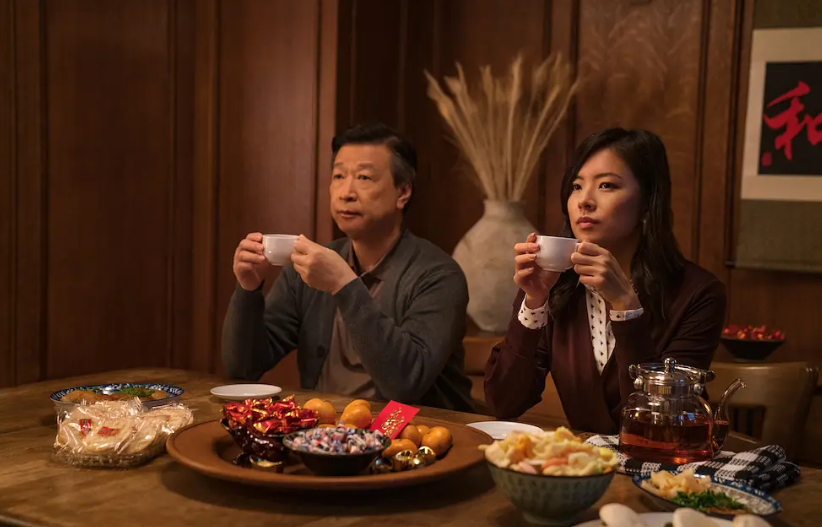 The central theme of "Tigertail" film
Although "Tigertail" seems to focus on "Taiwanese Americans" and people who have left their hometowns to go abroad, the characters' state of mind, whether it is the longing for their mothers and hometowns, the cold relationship between husbands and wives, or the emotional separation between fathers and daughters, in the end, all reflect the previous generation's struggle for food and clothing and a more stable environment for their children to grow up in. In the end, they all reflect the true situation of the previous generation who worked tirelessly to get enough food and clothing and to give their children a more stable environment to grow up in, thus sacrificing family and interests that can relieve stress and support one's inner spiritual recreation outside of work.
In his place, the pain and tears that he has no way to vent and the gap between his good memories and those of the past make him feel like a wanderer in a foreign land, aimless and out of step with his surroundings, even after years of living in the United States and becoming financially stable. I could feel his portrayal of his father's hardships and homesickness when he was young and away from home, from the crazy times of dancing and eating in dance halls to his current inability to be himself, as if he had left his own thoughtfulness and passion for the world behind when he left Taiwan. It's like leaving behind a heart full of passion for the world, full of sorrow and unspoken helplessness.