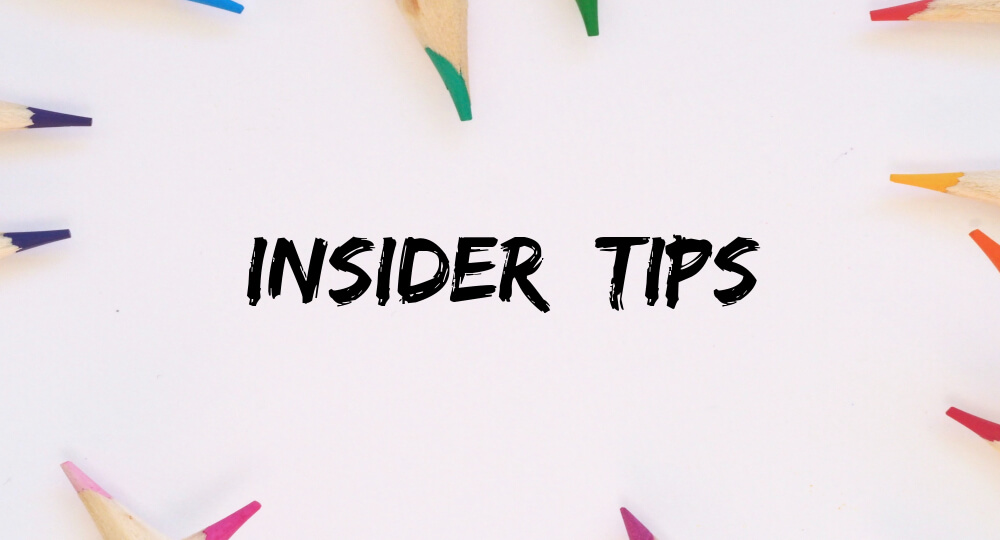 Insider Tips on Picking the Right Shower Curtain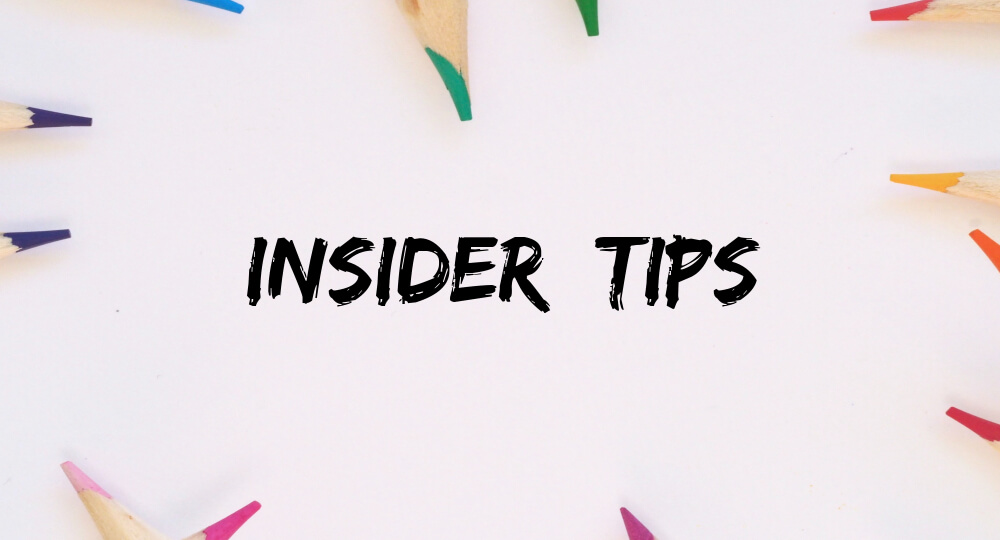 While chatting with a friend about bathroom accessories, there was one subject that came up – shower curtain. She told me that shower curtains make a bathroom stand out. It is practical and great to look at.

Honestly, after the conversation, I saw shower curtains in a new light. I realized that the shower curtain lets me enjoy privacy at the same it provides a focal point for my bathroom. With this, I know I have to choose the right shower curtain for my bathroom.

My friend shared how to choose the right shower curtain. So, I am sharing some tips with you. Here are some tips on picking the right shower curtain:


Know the right size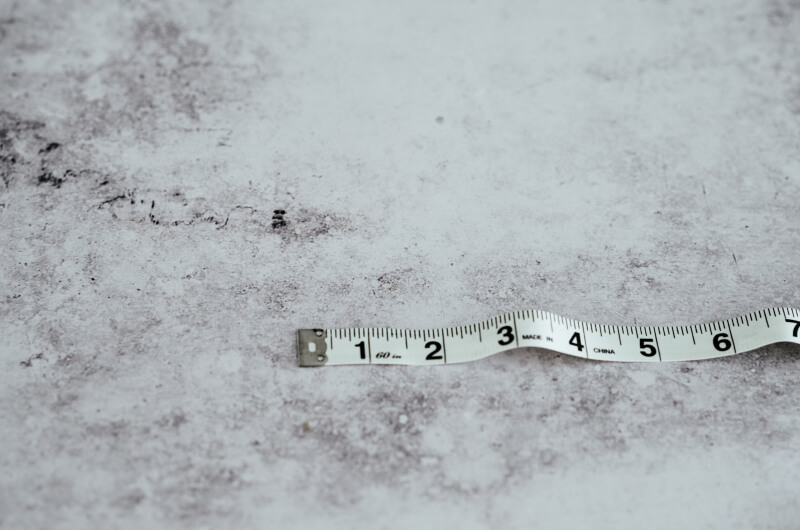 I was told that there is a standard shower curtain size – 72" width x 72" height. This size is enough to cover the tub and floor length. However, there are other sizes available. To determine the right size, I measured my shower tub opening or stall. I found out that I needed an extra tall curtain size. It gave
an extra foot of vertical height than the standard one. It worked well with my high shower and rod placements.   
Determine the fabrication

The next thing that I determined is a fabrication. I was taught that shower curtains typically come in the following blend:
Cotton shower curtains: personally, this fabric is my favorite because it is easy to maintain and it adds a soft accent to my bathroom space. Although cotton is susceptible to absorbing moisture, pairing it with polyester or vinyl lining and machine-washing it regularly can keep the mold and mildew off.
Decorative shower curtains:

this is my choice for my guest bathroom as it can spruce it up. These curtains are made with high-quality fabrics like rayon or faux silk. There are some items that feature hand-stitched embellishments with intricate patterns. If this is paired with water-repelling liners, it can be pretty much functional.

Vinyl shower curtains:

I have a spare vinyl shower curtain because it is low-maintenance. Synthetic vinyl naturally repels the moisture and it comes with different pattern and color. This is my go-to if I want to coordinate my bath towels, mats and other bathroom decorations.

Microfiber shower curtains:

this is my ideal shower curtain because it provides a soft alternative to plastic curtains. It is best in wicking away moisture. The residual wetness quickly evaporates so mold and mildew do not stand a chance.
Decide if it is solid or printed

I always remember that shower curtains always come either as solid or patterned. There was once that I opt for a subtle look. My friend suggested that I consider solid curtains. Printed or patterned shower curtains are best as a focal point

Know the price

The material, size, and print all determine the price of the shower curtain. Before I indulge, it is important that I made my own research to find the best deals. I prefer to buy online because of the many promotions that they offer. I do not forget to read the reviews to help me deliberate.