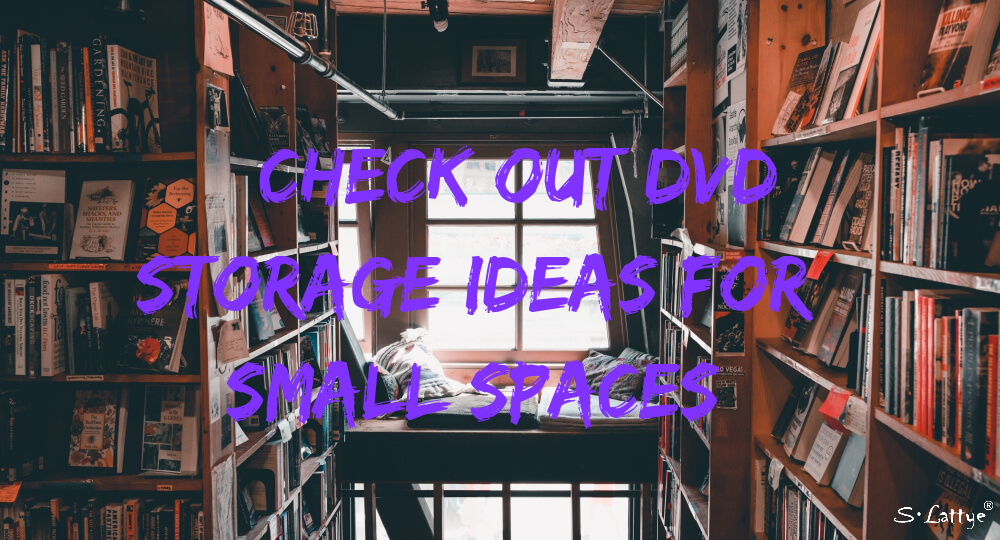 Check out DVD storage ideas for small spaces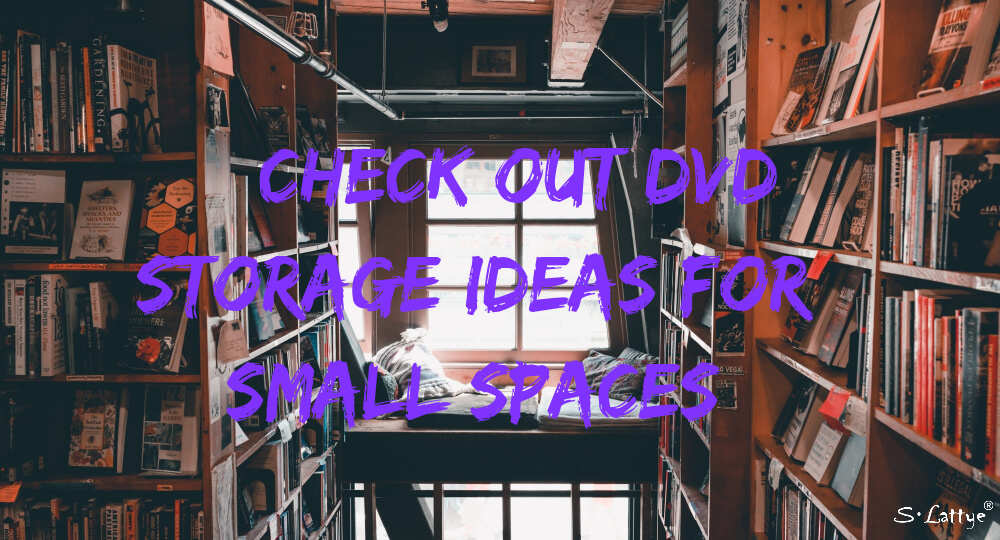 Arranging electronic gadgets and accessories may take a toll on you, one because of the safety measures to be taken, imagine kiddos spoiling your valuable system and content!! And secondly, the large spaces that they occupy, you can't afford to allow a huge area of your small living room to something like DVDs. It was not very long ago since I bought vast sets of DVDs. Be it either movie, spiritual, fitness or baby care companies have taken proper care to put everything handy to users. Now with the use of Youtube and Google, their usage has slightly gone down, but I remember the days when I would grab almost all DVDs from eBay, Black Friday deals, etc and run on my toes to arrange them in a systematic way, after all, I loved to maintain my small cozy room spectacularly clean.  That's when I heard about DVD storage cases from my friends.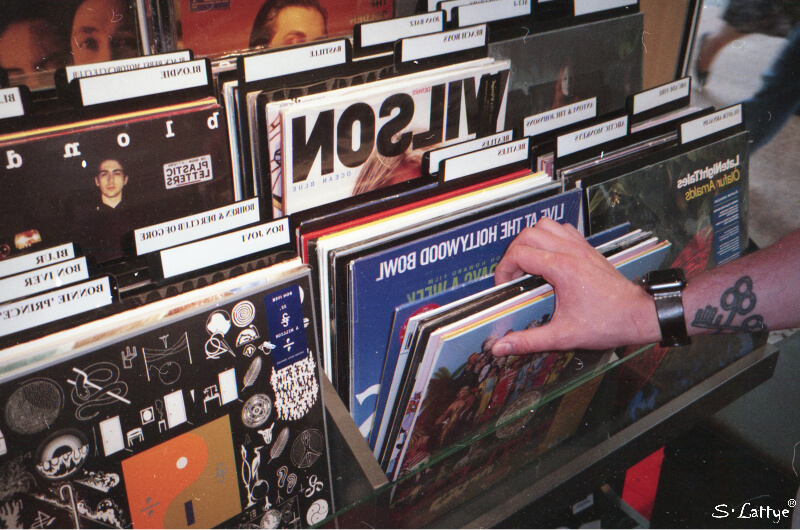 Without wasting a second I rushed to one of the closest shops to grab one. To my surprise, I realized that I landed in a paradise of DVD storage cases. The shopkeeper gave many DVD storage ideas for small spaces. Wow!! It was the most exciting day for me. Till then, my DVDs were laying hugger mugger all over the place. Hardly any file or cover came up to the rescue. But this one came as a boon to me. Out of all that the shopkeeper showed, DVD storage binder with cover art caught my attention in a jiffy.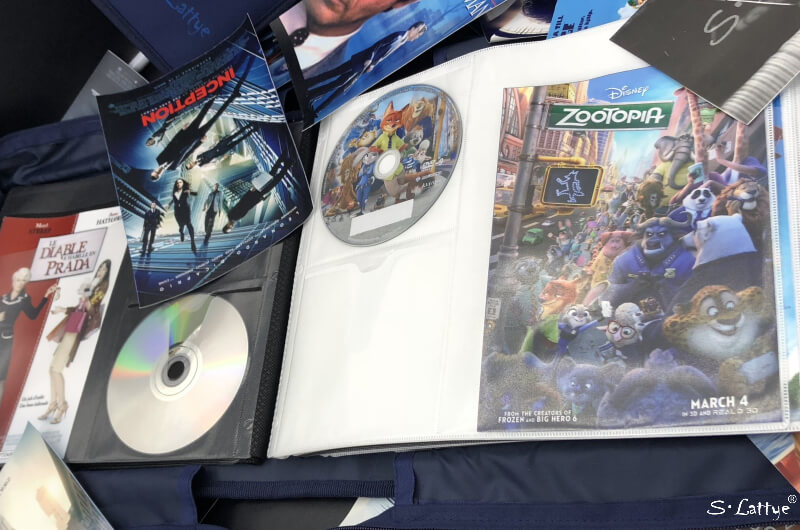 Traditional storage system: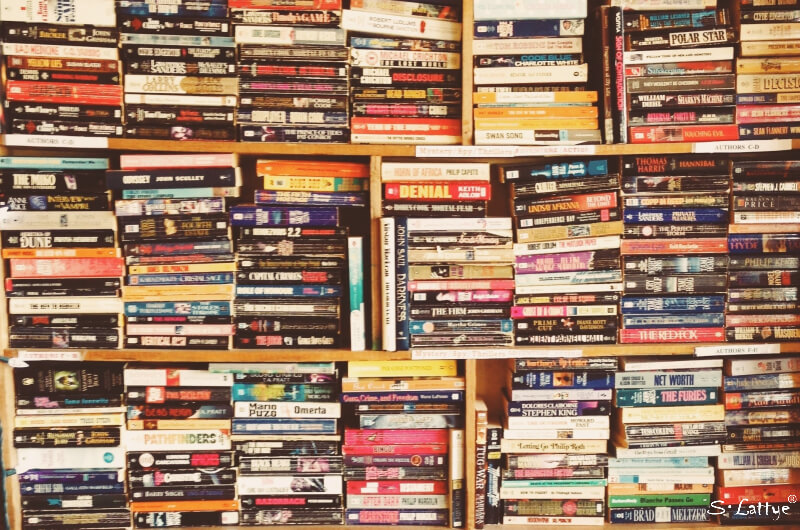 Initially, there were DVD racks in my house which wall fixture to be done. While they were handy and visible, they occupied more space and sometimes did not go well with the background photo frames and other decorations. With these kinds of problems,  I stopped buying additional DVDs at one point in time as there was no space to store. This quite embarrassed me as a DVD lover. But this method of storage organizer attracted me. I already started dreaming of a living room with arts and crafts designed on it.
I was also fascinated about video games which were once a heartthrob for young kids. Starting from Mario to Dota 2 I had literally played all. There were separate cases arranged for different genres, but I remember all the DVDs falling down when I tried to pull one out. Hurray!! Not again with my new collection of case logic DVD storage sets. This new arrangement allows you to save a lot of space and it is easy to scan through or browse your favorite movie. If you already have a bookcase reserve each part of the case for each segment.  Believe me, the fine artistic representations and canvas walls of your house are going to gain a new attractive look with these stylish storage cases.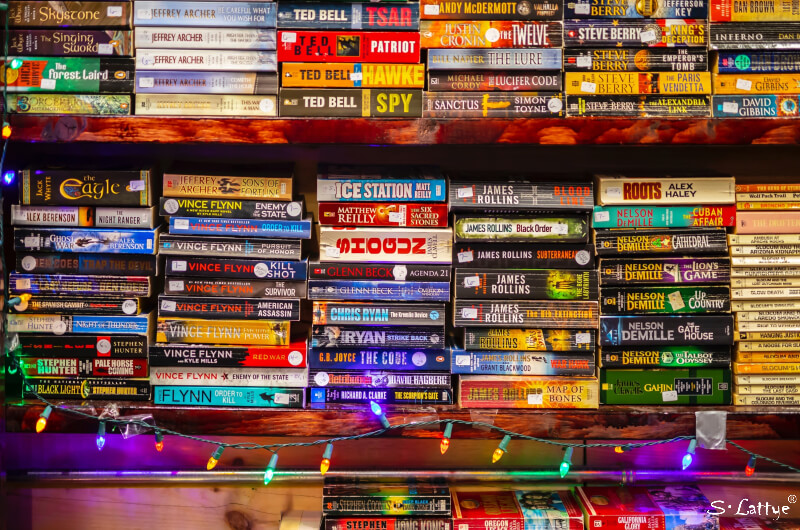 Before starting to buy these flamboyant ones for yourself, get rid of your old stock, maybe something you have watched enough number of times. You really don't need to store those old, unwanted stuff. So first dispose as much as you can and rope in your new DVD collection. Store your DVDs according to priority, the most watched to the less watched.
The way one wants to arrange DVDs completely depends on individual choice. I personally prefer storing them privately. But some people want to flaunt their collection in a special way. A customer has a choice for all their needs. Don't get confused about how to arrange your large collection of DVDs. Be a little creative and think of innovative ideas. Go to your childhood days and think of the geometrical shapes that you have studied-rectangle, square, diamond anything can work out for you.  For a neat and clean look arrange the rack in an artistic way like in diamond shape or in a sequence which takes a beautiful shape. This works well as being beautiful and also as less space occupying as it takes more of wall space. Here you can arrange your DVDs according to the genre, period, etc.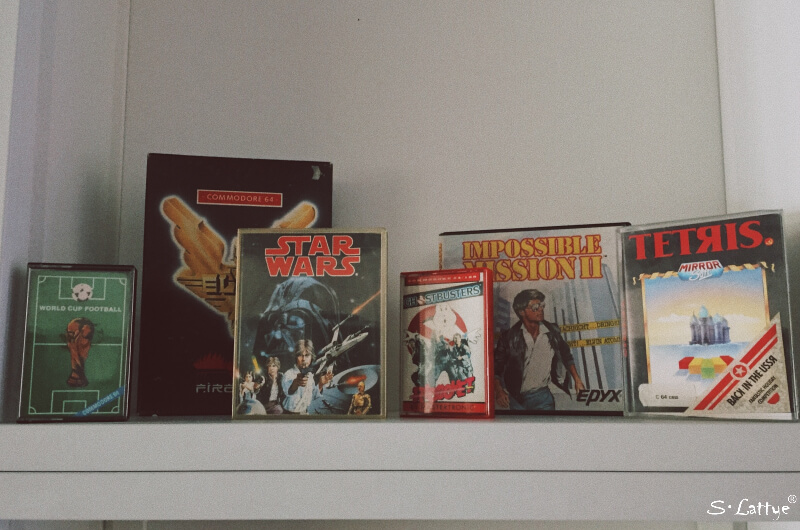 Another idea is to fit it attached to the almirah in your living room. This may not be an ideal choice for the large collection of your DVDs but will look elegant.  There are also simple wall shelves where your collection will be displayed openly. If you want to display it you can go for these kinds of models.
I talked about geometrical shapes just now. The one we are talking about now is something which occupies less space and gives a beautiful look. While looking artistic it also allows you to store small decorative pieces along with DVDs. This is something unique and completely changes the storage area look.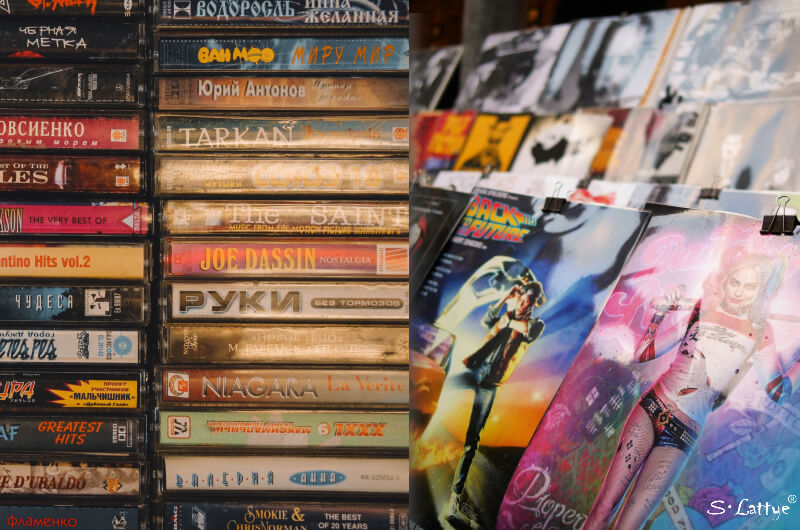 I am a vintage art lover at times. So look for traditional designs in everything. Can you think of typical bank lockers where you have small square boxes to store valuables? The same can be applied here but this suit only for small quantities. Another unique way of storing DVDs is to use your underneath part of your staircase. Yes, I am serious. If you have wooden staircase it works as a perfect idea-a slanting way of arranging your favorite DVDs.  
Some more creative DVD storage ideas: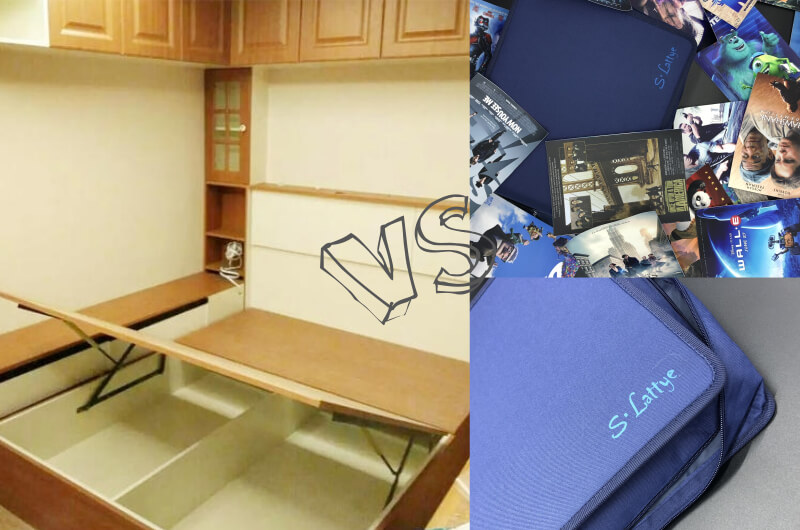 Do you have an a storage bed at home? People only use them for storing blankets and extra pillows. Why not try arranging DVDs making facility for DVD storage. Divide the portion into small squares and draw them out whenever you require them.

Another colorful way of arranging DVDs is to get colorful aluminum cases and arrange them in small portions. You can have dual results- beauty and storage.

See for DVD binders with title pages and arrange them beautifully.
It is an art to decorate homes. If we think creatively it is not a big task to arrange DVDs in a small space. All that one needs to have little innovation and patience, your mess all these days will turn out to be the most beautiful experience that you will cherish forever. Happy DVD storing!!